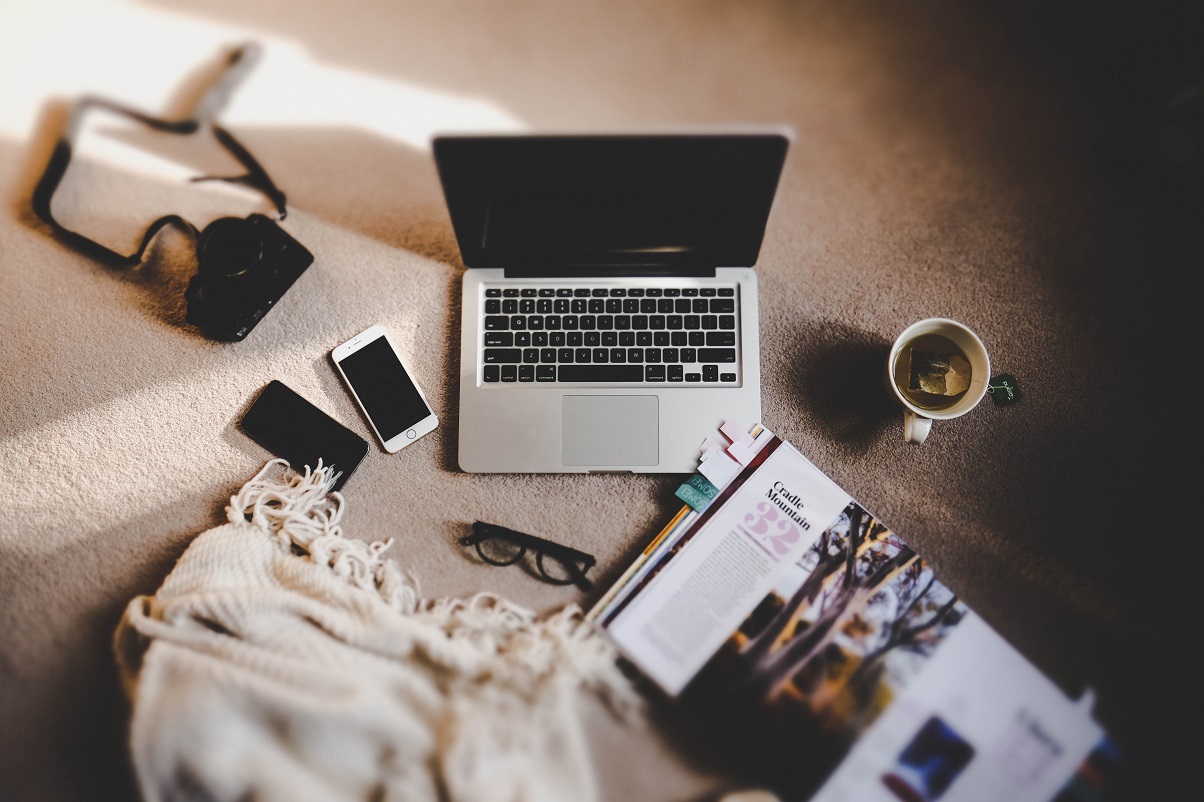 A website almost always struggles with fluctuating traffic. In this blog post, we'll go over how you can spot a declining trend. And how you can solve it in time. Let's get started.
Websites can get fewer visitors for many reasons, be it less advertising on various sources. Posting less on social media. And posting less content on your own website, for example. Of course, this can be largely within your control or that of your staff, but it can also be outside of your control. Let's discuss further how to recognize this and solve the problem.
How can you recognize a downward trend?
A downward trend can obviously be detected by a steady or sudden drop at a certain point in time or spread out over a month, for example. You can also spot this by using a tool and keeping an eye on monthly reports, of course, weekly reports, or over a longer period of time. There are a variety of tools that can be used to track this and then review it. There are a number of larger tools that are actually the default options for this task, which we will discuss below.
There are a number of free ones to use and actually the standards ones that are most used for almost every website, that is Google Analytics, and recently added, the counterpart from Microsoft. Microsoft Clarity. Both can be used to look at the performance of your website hosting over a period of time and determine how your website is performing per day, week, month or year. The time period you choose is easy to see.
Google Analytics is, of course, the most widely used tool for these purposes, as most companies use it. You can also view data from the company that probably has the most control over your website. The same goes for Google Search Console. If your website is getting less organic traffic than it has in recent months, Google Search Console is a good place to look for the reasons. For example, are you behind on your latest results, or has your site received a penalty for using low-quality content that isn't suitable for mobile devices?
We've covered both in several blog posts and knowledge base articles. So please check out our blog posts for more information on both tools.

Individual pages on your site can be responsible for up to 80% of all traffic to your site. For example, imagine a page that focuses on one keyword and ranks well for it. That will bring in a large portion of your traffic. On the other hand, maybe you have a campaign set up with that page that gets all of your traffic through Facebook. There are, of course, many ways in which your site will get the most traffic. Now, if you want to see where your most important pages aren't performing better, check out our partner in SEO specialists, MijnWebdesignPartner.nl. We'll be happy to help you get the best results in search engines like Google.
Listen to your existing visitors
It could be that your visitors are disappointed with your latest content or products. For example, have you changed your writing style, shifted the focus to content, or changed something else that could be annoying or less appealing to the end user. Of course, with changing staff or changing tasks, this can always happen. By asking around your existing visitor pool, you can find out what readers think of the latest content. And also try to find out what people are saying on social media.
That way, you can make improvements as needed and drive visitors back to the content they value most. Of course, this can be difficult to determine, and many visitors won't want to explain further. Therefore, try to be proactive and unbiased in your input. Instead of the standard questionnaire that everyone has seen 100 times before.
We hope that this way you will be able to determine where your pluses and minuses are, and of course know how to turn them into more visitors. Check out our blog for the latest tips and news about websites!