What is the wwwroot folder and how do I place my files there?
The folder wwwroot is located within the ftp root. This is the folder where you can place your files, which should be accessible on the Internet.
To place files on the Internet to be able to use 'FTP'. The data for logging in with FTP can be found in the control panel. The login information can also be found in the welcome email that you received after ordering your package.
With these data you can use an FTP program such as FileZilla to connect to your space. More information about connecting to ftp can be found in the following article:

Setting up an FTP connection

Within the file manager, you also have the option to see the folder wwwroot, you log in via the following link in the control panel.
The information you need here is sent to you when creating your products. This mail has the heading: New Account Information Here
you will also find the FTP data that you can use with the program FileZilla. After logging into the control panel you select the filemanager:

Then the appropriate domain name.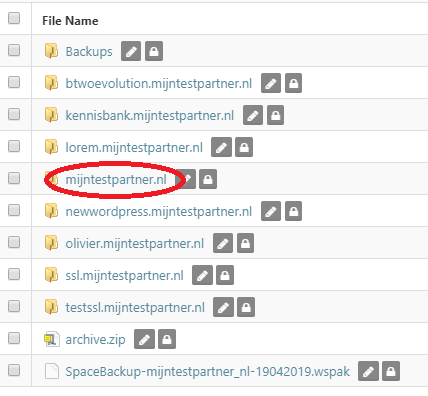 Here you see an overview of the folder structure. Data and logs do not require any further action, logs are the logs as the name suggests. Data has the function of holding the database files. Also, backups can be placed here.
Select the folder wwwroot here.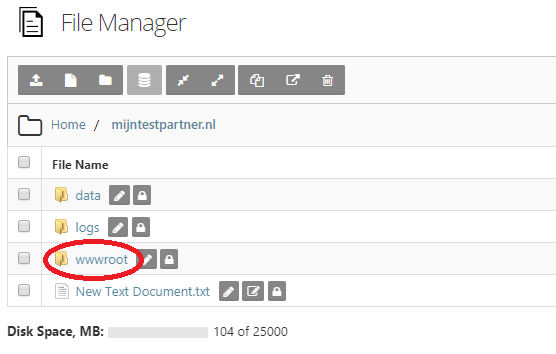 You are now in the right folder, here you can upload your website files. Make sure you leave a web.config file in there. This is important for the accessibility of the site.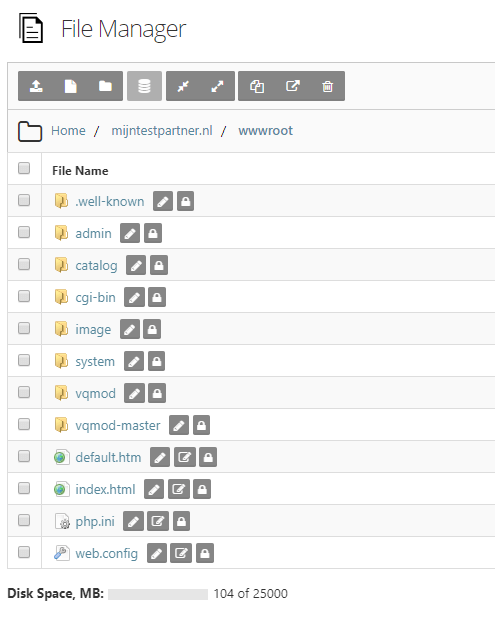 If you have any questions you can always see if there is someone on the online chat.
Or you can create a ticket for this in the customer panel.
keywords: wwwroot how do i get my files uploaded there to website uploaded incorrectly