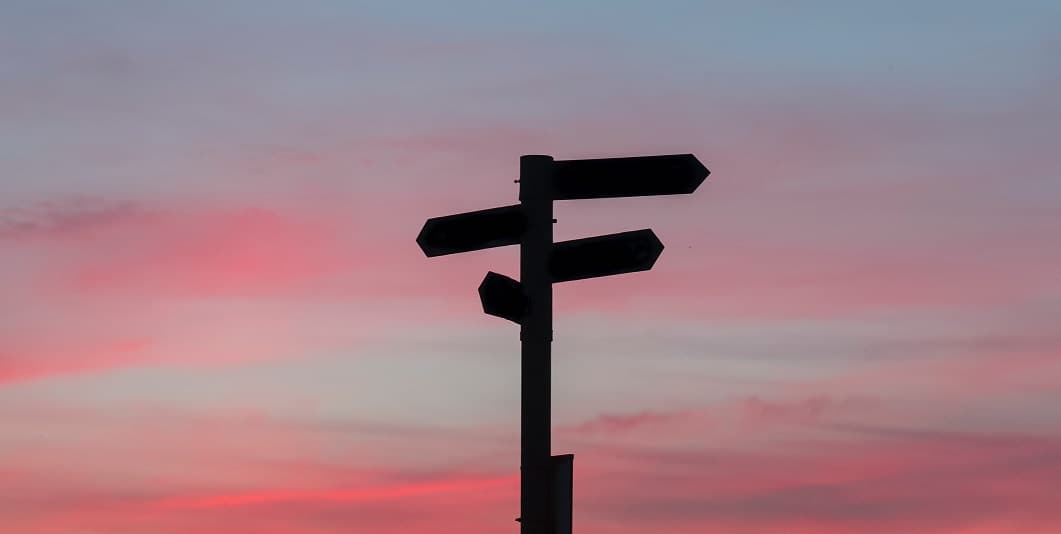 Annual review of your website
That means taking a wide-eyed look back at what happened last year and how you can continue, improve or do things differently in the new year. Let's take a look at the yearly results of your website hosting.
A lot can happen in a year, you may have been working in the home office all year, for many there will be new experiences in 2021. And 2022 will also bring new experiences. With annual results, you can look back at what happened with your website this year and where your strengths and weaknesses are.
Annual reports can be created in many different ways. Many webmasters use a number of different tools to do this, so they have them spread out over several places. To make your job easier, we recommend that you collect them all in one place. For example, how much income from an information website was generated by advertising, how much by affiliate income and from where. Of course, you can do this in the usual way and copy the information into an Excel spreadsheet. This way you have everything in one place and can see at a glance how you are progressing.
The annual information can be pulled from Google Analytics, Google AdSense, and any other tools you use. You then simply copy that data into an Excel spreadsheet or Google Docs if you don't have an Office license.
Review of the year's content
You can review the year's content in your content management system like WordPress or, of course, on your website itself. Look at how much and what content was published, if it met expectations and if you can see a positive result. For example, by seeing the positive reactions or the number of views of a certain page or text.
A blog post may generate more visitors via social media, a rewritten page may generate more sales, and so on. Content makes a big difference to your website in many ways. This can be content in the form of text or images.
Planning ahead and planning content
To get more out of content in the new year, you can take a look at annual reviews and scrutinize your existing content strategy and consider how you can spice it up in the new year. For example, try different forms and content, add a writer to your team, or publish a guest blog. There are many different tactics you can use to ensure your content is top of mind. Also, track and document what you do or want to do differently this year and look back at your results. This way, you can fine-tune each year and see what has worked.
What sources of website traffic are most important to you?
Website traffic sources are an important factor to keep in mind because traffic to a website makes all the difference. If one traffic source disappears, it can have drastic consequences on your income. Website traffic is how you generate revenue from advertising, customers buying your products, or people making other conversions. Without visitors, you also have no visitors to your website and little can be sold.
So use Google Analytics to see what your best traffic sources were last year and how you can improve them in the new year. For example, did you get more traffic through social media or did you focus more on traffic through search engines or advertising.