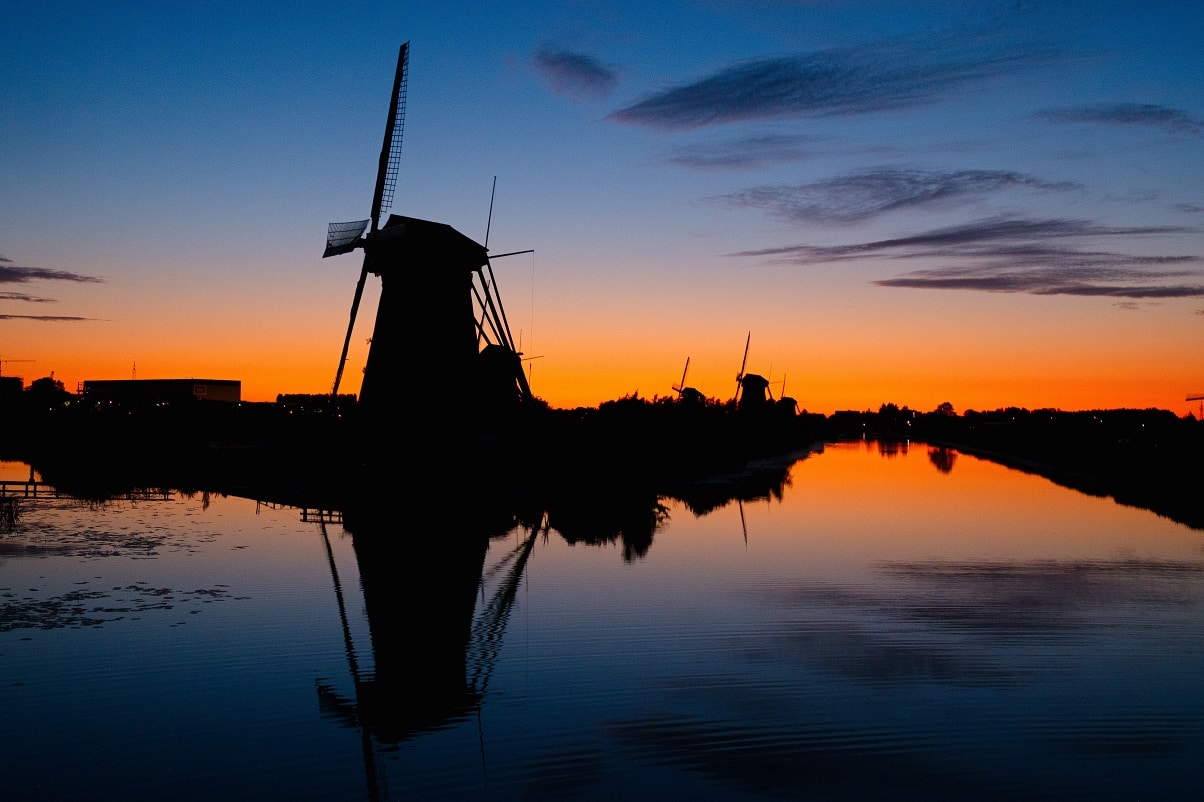 Affordable hosting in the Netherlands
For those who are looking for a cheap hosting provider in the Netherlands, MijnHostingPartner.nl is just the thing. With our affordable hosting packages, anyone can get started on the Internet. And can anyone easily create a website with the tools at our disposal? Let's take a look at what you get with our beneficial hosting packages and what is possible. And how we can offer it so advantageously.
The Netherlands is a country that doesn't stand still, and was one of the first countries to get its own domain extension. .nl has become an integral part of modern business life in the Netherlands. And a website is a good step for everyone, whether for the greengrocer or the freelance programmer. A website can draw attention to your business and always serves as a showcase for your services or products on a passive basis.
With a Dutch foundation for your website and online presence, you can offer the best experience to your Dutch customers. A website hosted in the Netherlands can also be served in Belgium, Luxembourg and Germany without delay thanks to our super-fast DNS. This also makes it a perfect option for a Benelux website or a German website to be hosted on the Internet hub in the Netherlands.
MijnHostingPartner.nl has the servers that run your services completely under its own management and has data centers in Amsterdam and Utrecht. So a fast website is a given. Combined with our exclusively Dutch support team, you'll have an ideal contact for all your questions and support for an affordable Dutch hosting package.
Latest technology and possibilities
With an affordable hosting package in the Netherlands, you still want to take advantage of the latest technologies and possibilities. With a hosting package from MijnHostingPartner.nl, many things are possible. Since we run on Windows hosting , you'll be able to serve ASP.NET websites and more, in addition to standard PHP systems. This gives you a wide range of technologies to choose from, and you also use a more stable platform than many other Linux hosters. We offer a high uptime of 99.99 percent, so you can host your website with a clear conscience.
We also make sure that the latest stable updates of important software are installed and available on your cheap hosting package as soon as possible. Think about the underlying server technology, such as PHP, MySQL, MariaDB and ASP.NET. This way, you'll always be able to use the latest techniques to get not only new features, but also security and speed.
Different options in packages
When it comes to web hosting , sometimes you have a preference for one package over another, so at MijnHostingPartner.nl we have several options for these. It depends on the type of website you want to set up and whether you want to use a particular technology. For WordPress and most other content management systems, we recommend a Total SSD package, which will give you more speed, and you can use a MariaDB database. The spiritual successor of MySQL. A normal website that serves only as a business card can be run with a total package. To see all the differences in hosting packages, it's best to take a look at our information pages. Here we have listed all the differences in a row, so that you can quickly make the choice that you can continue. And if you're still stuck, join us in the online chat and we'll be happy to help you find the best option for your needs.
Create a website and set up emails, launch your business or passion anywhere.
The beauty of a website is that you can work on it anytime, anywhere. In the admin environment, you can easily work on your website and write content for it. Revise the design or update your phone number. As long as you have the credentials, you can work anywhere. The same goes for the email address you want with your own domain name. With MijnHostingPartner.nl's cheap hosting, you'll be able to create as many email addresses as you want, as long as you stay within the total scope of your package. Furthermore, this email address can be used anywhere through an internet browser by simply going to our webmail. Or you can go a step further and enter the email address on your phone or other device in your favorite email client. This way, you'll always stay up to date with your latest emails.
Do you also want cheap hosting in the Netherlands? For less than a week of shopping, you can already host your hosting package and domain name for a whole year.