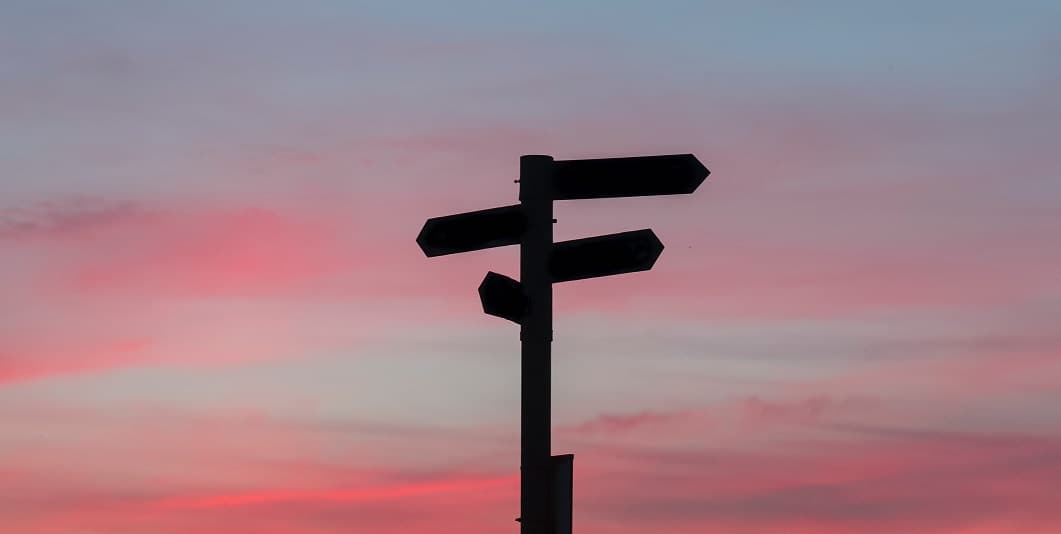 When deciding on a content management system, there are many different things you can prioritize. The choice depends on how much you are willing to work on it. And what exactly you want to achieve with your website for your business, hobby or other passion. With a website, you have a choice between a regular website that acts as your online business card, a web store where you offer your products, or an informational website. All this is possible with the hosting of Mijnhostingpartner.nl. However, when you are starting out, choosing between a content management system can be quite difficult. So where should you start? We will explain this in more detail in this article. Let's get started!
What website do you want to create?
Choosing between creating a website is important when choosing a content management system. You see, different content management systems offer different options. One of the most versatile options is, of course, to include a blog and a webshop in your website. In many content management systems this is possible, in many it is not. Some examples of content management systems are Drupal, Joomla, WordPress and Umbraco. With a website, you have many options. Especially if it was created with one of these content management systems.
How advanced are your technical skills?
With some content management systems, you need a little more technical knowledge to get the most out of them. A good example of this is the Umbraco content management system. The core of it, like writing blog posts and creating content, is very basic. But the trappings aren't so much. This is more about companies that let an external agency take care of the appearance and external presentation. And provide only the content itself. With a content system like Joomla and Drupal, this is also more the case. Simply because most themes are not suitable for multiple purposes. And again, the choice is a bit more limited than the other content management systems.
The most popular way, WordPress
The most popular way to create a website is to use WordPress. With a website created in WordPress, you have many options that you can use to further expand your website. For example, you can install plugins and other themes that allow you to expand your website into a full-fledged web store or information blog without any technical knowledge.
So WordPress gives you the ability to easily build your website. And also to extend it as you like. Whether you want to create a web store with WooCommerce. A daily blog or a great portfolio website. WordPress can be extended as much as you want with its themes and plugins.
Installing and using themes
To install and use themes in almost any content management system, you can visit some sort of app store within your own website or visit a separate website to download them. And then, of course, to upload and use them. Most themes are easy to configure with a number of options. Themes for Umbraco are often not editable without technical knowledge.
Umbraco websites for businesses
Businesses often choose Umbraco websites because it is a particularly stable platform that is less dependent on updates than WordPress, for example. With an Umbraco website, you also have the ability to instantly load text documents you've written in Word. This makes it especially easy for copywriters to get started with Umbraco right away.
Of course, the content management systems discussed are not the only options on the market, there are many other options that can be used. If you see even more possibilities, then you can search the internet for open source content management systems. These can almost always be installed as part of the hosting of MijnHostingPartner.nl.
If you still have questions about installing a content management system in your web hosting, you can always consult our knowledge base, where we have written an article for almost every content management system. Or you can come online to the chat and have your choice explained to you.