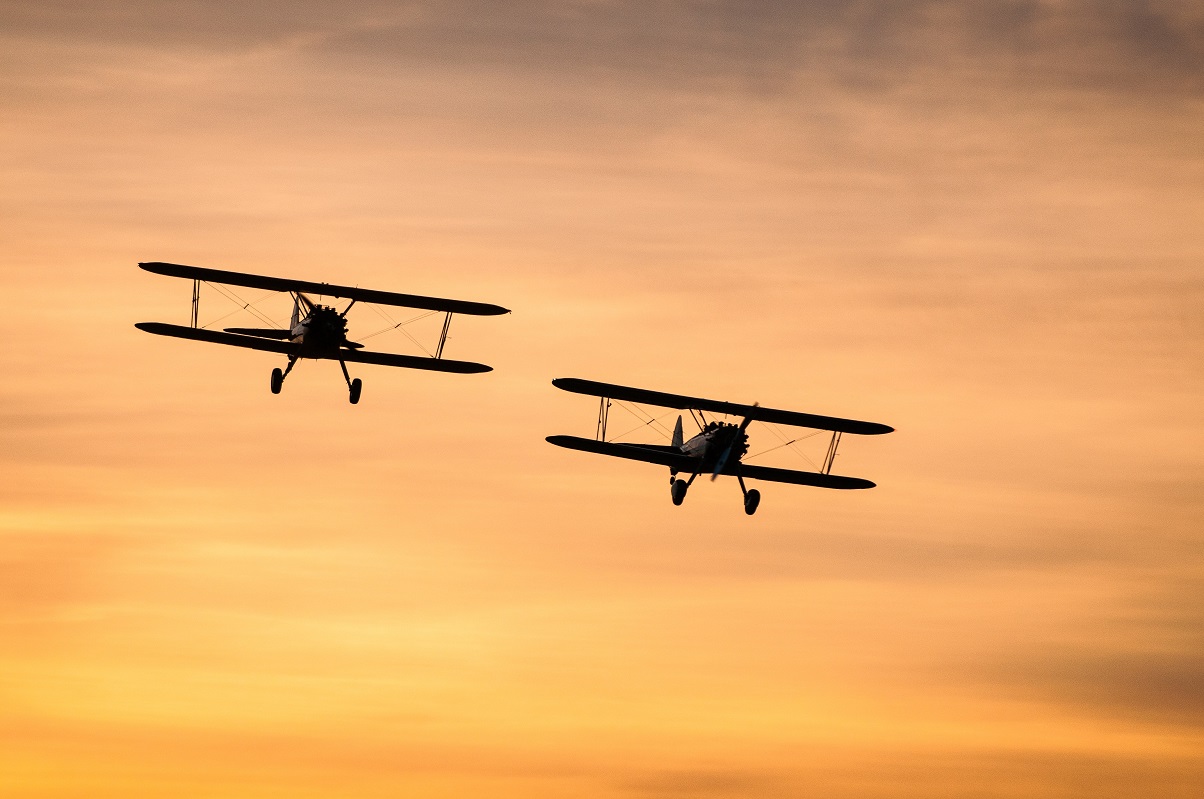 Tips for your landing page
If you are a webmaster selling a product or service, you want visitors to be motivated to buy it right away. This is done with a landing page for a specific promotion, target audience or product. In this blog post, we will discuss some tips you can use for your landing page and how to further test and optimize it.
Almost every website is trying to sell something, if not their own products or services, then it is the visitors that are valuable to a website. The more visitors you get, the more revenue you will also get from advertising, affiliate links and other methods used by information sites. So, it is always a good idea to create a landing page that will make the visitor buy a product or service. Or simply become a newsletter member to make it easier to return to your website. Landing pages are the solution to this problem.
Landing pages should not contain other distractions
Your landing page(s) should sell a specific product or service, very broad and generic landing pages ensure that there is too much on the screen. Or there is too much choice. So your visitor will not be persuaded to convert. Landing pages should focus on a specific product. Let's take the example of a summer dress in a clothing store. There may be a summer dress advertised on social media and through various other channels. However, the ad links to the general store page. The visitor then has to actively search further for the product, which entices them to click. This results in many users leaving the website.
If you then have the visitor land on the full summer selection, this may still be too broad in some cases. For a landing page that is trying to sell a specific product or service, one or two flavor or color choices may be more than enough. Of course, landing pages on yourWebhosting can be more generic, but the bottom line is that the broader or more extensive the selection process is, the more users will drop out.
Also, things like advertisements, inappropriate images and more can cause a visitor to click away from a landing page. A clean look is by far the most effective in working towards a specific conversion. Pop-up windows for other services or products have no place on your landing page.
The well-known FOMO can also be applied to your landing page: FOMO stands for "Fear of Missing Out", i.e. the fear of missing out or not getting something done. So on a landing page, you can use a timer in the image that indicates an expiring action. For example, a welcome discount code. Or show the current inventory on the landing page. And show that there are only a few copies left to order.
This will ensure that a user gets the final push to become a member of your service, or just order that summer dress.
Crystal clear CTA or call to action
Besides having a clear focus on your landing page and a small product selection, it is also very important to have a clear call to action. So use an eye-catching button to immediately trigger a conversion and put it at the center of the landing page. A tool like Microsoft Clarity is also ideal for this, as it can show you a hotspot of exactly where visitors are clicking and how they are interacting with the page. This is where the big companies have entire teams dedicated to determining from A-B testing whether blue or red is the better color. And at what height the user does best. You can also play with this and use a different color for your "Buy Now" button for a month, for example.
Speed and other usability of the landing page.
Finally, it's important that your landing page loads quickly and is optimized for all screen sizes. So include desktop, tablet, or mobile. Provide a pleasant reading experience without too much text. Or at least not large blocks of text. In these situations, bite-sized chunks that are easy to read and call to action are naturally best. So always pay special attention to the content of your landing pages. And have this read several times by different people, for example.
This also applies to the overall experience of your landing page. This is also our own fault, because you are too close. Information that may be crystal clear to you is not to everyone. So use your network to ask some questions about it so you can continue to improve your landing pages. Of course you can also hire an agency for this, with our services for SEO at MijnWebdesignPartner.nl we are here for you!
Do you want to get the most out of your website? Then use the hosting of MijnHostingPartner.nl and take a look at our other partners. We have a range of services ready for you to strengthen your online presence in almost all areas of your business.