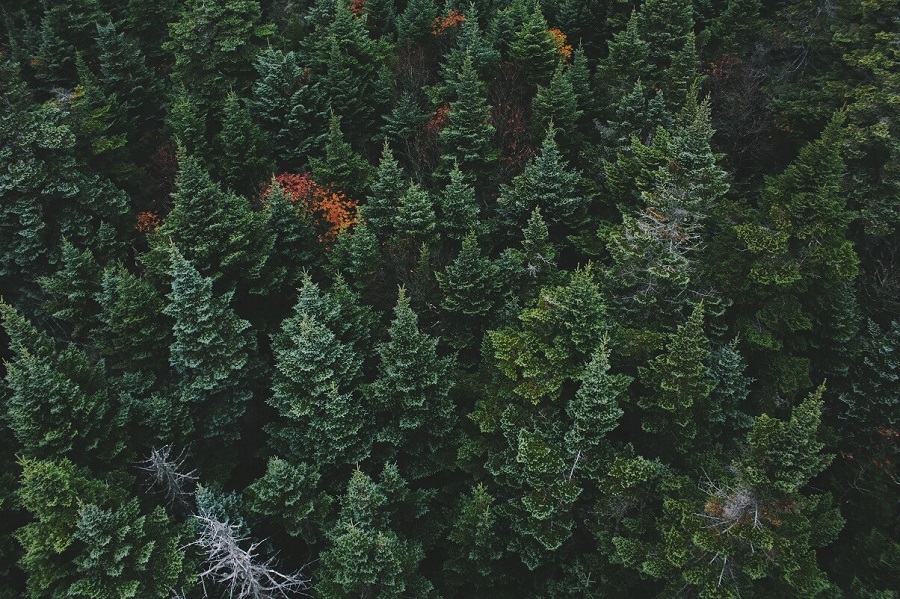 As the leaves turn into beautiful foliage, the first thoughts of the holiday season come to mind. You, as an internet marketer or webmaster, are already busy posting content on your website, making plans and writing emails for the upcoming season. Do you also want to make the most of the season this year? Then read the tips we have prepared for you to get results with your website too!
Many websites and webshops have different goals for the holiday season, but often it's about generating more sales through a specific promotion. Offers or other incentives to ensure that more sales are made in a month where more sales are often made anyway. At the start of a new year, gifts are bought for family members, new subscriptions are made to online products or software. New contracts are signed for certain services, and so on. Therefore, in almost all industries, it is interesting to take advantage of the Christmas spirit and do a little more advertising, content writing or social media engagement. In this blog post, let's look at how you can do this.
Give your website a festive look
To give your website a festive look, you can of course use warm colours and images that you can use on the homepage or any other page to attract more visitors. With a festive look, you can make visitors feel invited to shop for the holidays. For this reason, this is also applied in physical stores and shopping streets. Everything is dressed according to the season. The same principle can be applied to the style of your website hosting, emails, and social media. So try to use this in every communication you have with customers.
Communicating with customers
During the festive season, customers are not only bombarded with your Christmas promotions and offers. It is therefore important to respond, but not to force your actions on them. Some parties offer promotions and offers on a daily basis, be it via email or social media. However, this can have a negative impact on your sales and make customers get tired of it. Therefore, it is better to start advertising and announcements earlier and, for example, inform your customers a maximum of twice a week when the holidays are approaching or have already started. This way, you draw enough attention to it without annoying your customers or potential customers. Of course, it would be a shame if you lost many of your email subscribers due to such a period.
When communicating with customers, you can use the same visuals again or have your team put up a nice design. This way, you can make sure that your message comes across well and appealing in the promotional emails. And thus lead to a pleasant feeling among your existing contacts. Of course, you should also wish your customers a Merry Christmas, but be mindful of sensitive topics and often political views. The last thing you want is for your customers to feel offended or excluded. Especially on social media, this can be a touchy subject, see past years' news articles on such actions.
For webshops, it is interesting to set up a dedicated page or category with gift ideas. Everyone is naturally looking for the perfect gift. A little help in the form of a long list like "Top 50 Gifts for the Bicycle Lover" can help generate a lot of impulse buys in your store. These lists can also be used in email campaigns or expanded on social media. With a top 10 format or top 5, depending on how long you want the email or post to be.
You can use these pages or lists in many different places, including in your PPC or ad campaigns. Target the impulse keywords or distribute your list where it will get the most attention. With a custom webshop from MijnWebdesignPartner.nl we can help you with that too. Please contact our customer service to discuss what we can do for you.