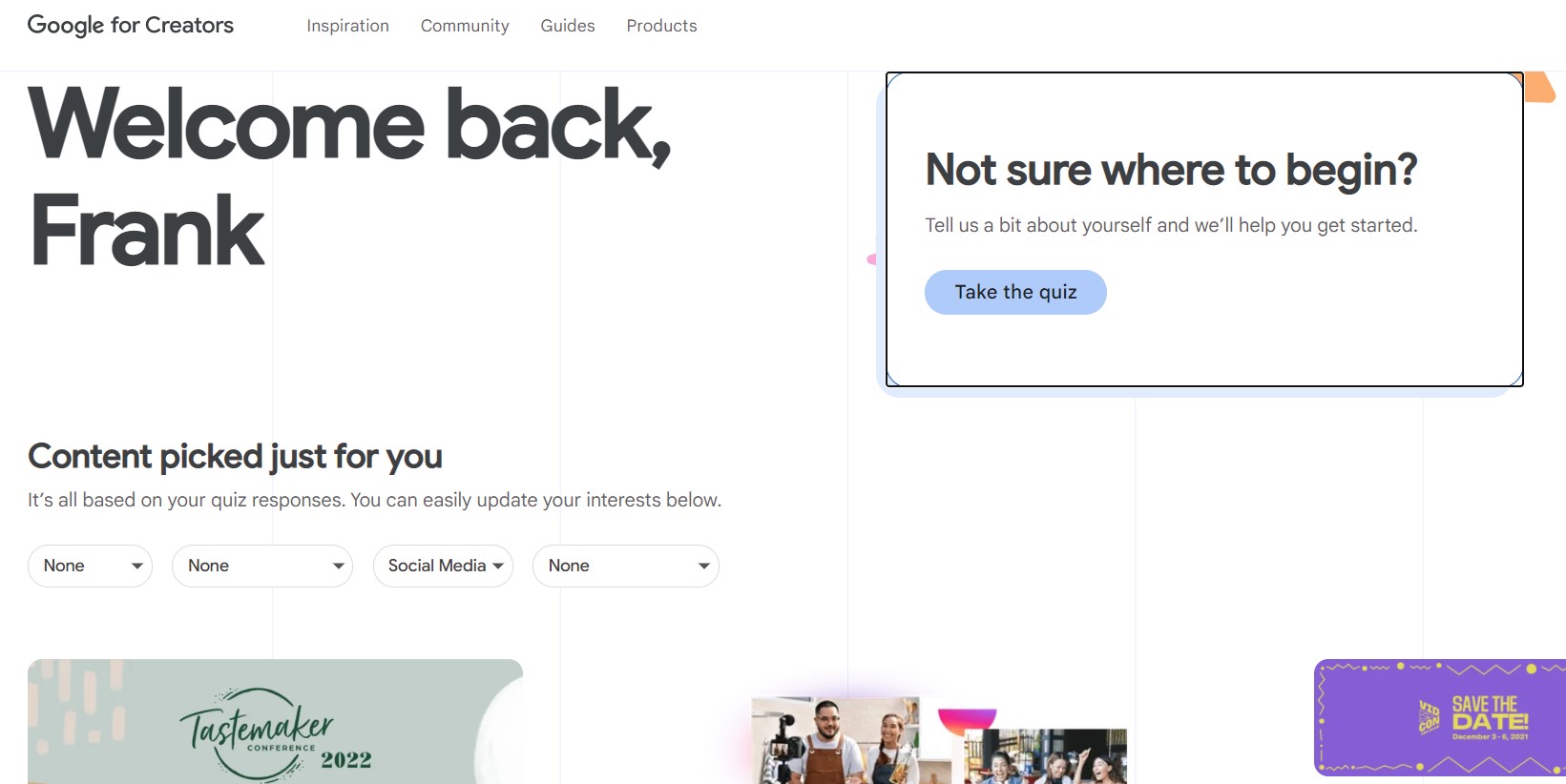 Many content creators are looking for starting points to improve their content. To grow their audience and get help with various marketing plans. At MijnHostingPartner.nl we have a lot of websites under our care. Every website needs to be filled with content, and there are also a percentage of clients who write this content not only for the business, but also for an audience. Let's take a look at how this is achieved and what tips Google itself gives with the Google for Creators platform.
You can have many different purposes with a website, whether it's to find your next client with your freelance portfolio website. Whether you want to motivate clients to read your content, encourage them to buy from your business website, or simply use it as a business card. However, a large portion of content sites are meant to motivate, inspire, or inform. These sites may be blogs, news sites, or content sites where you focus on articles or content. These types of websites are often about attracting lots of visitors. This serves to grow your audience and often your income as a result. Google for Creators covers some tips in the form of articles that you can read on many different topics. Let's take a look at which articles can help you successfully host your website!
Google has a quiz for you to find your content tips. You can fill it out and it will bring up a number of articles. For a website you've already created in WordPress, you can simply select WordPress (CMS) instead of WordPress.com, as this is the hosting version of WordPress itself, often with a subdomain. And thus a different version. I also took the quiz to see what tips there are for growing a blog's audience, and came across the following articles that were recommended for me to read: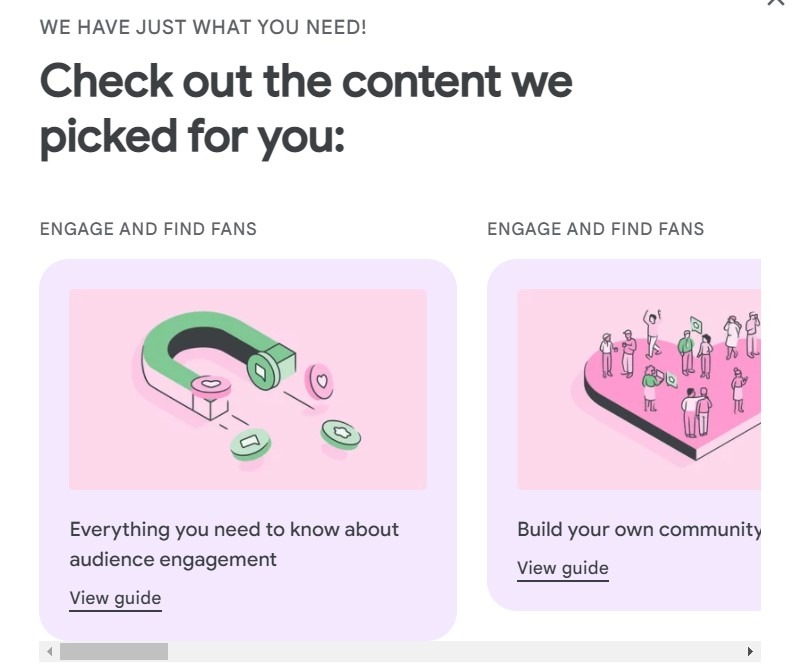 So here you can see that based on my answers in the quiz, there are a number of suggestions for articles to read. You can then follow this up, read through and apply it to your website work to write better content in the eyes of Google. And when Google gives you suggestions for writing better content, it's wise to at least read them. After all, Google is the biggest search engine in the world and certainly in the Netherlands. If you want to appear in Google search results, you need to follow Google rules.
Example article, grow your audience and appeal more to them
The sample article that was submitted to me is meant to better engage your audience and make them grow. It gives many tips on how to use content to ensure your audience not only grows, but engages you more. Such as asking for feedback, spurring to action, and also rewarding or reaching out to people you just launched on social media or your blog. Most importantly, you need to reach out to people and let them know that you appreciate them taking a desired action on your website or social media. If you just assume that your visitors will come and stay without engaging them, it can make them feel unappreciated. So, they have no reason to click on the affiliate link or advertisement or buy a product on your website.
This article also strongly recommends cultivating or building relationships with other content creators in your industry. You can do this by linking to their content when it is relevant and then reporting it to them. Leave messages on their articles or connect with them on social media. This can lead to more backlinks and of course give you access to a wider audience that the other blog already has. This, of course, is again positive for your website.
Also, read through the other resources and see what applies to your website. It's always necessary to stay up to date and know what Google and visitors want from your website content. Do you need help with this? At MijnWebdesignPartner.nl we can help you with many things for your website, from ranking higher in Google to designing your next website. Contact us now without obligation!