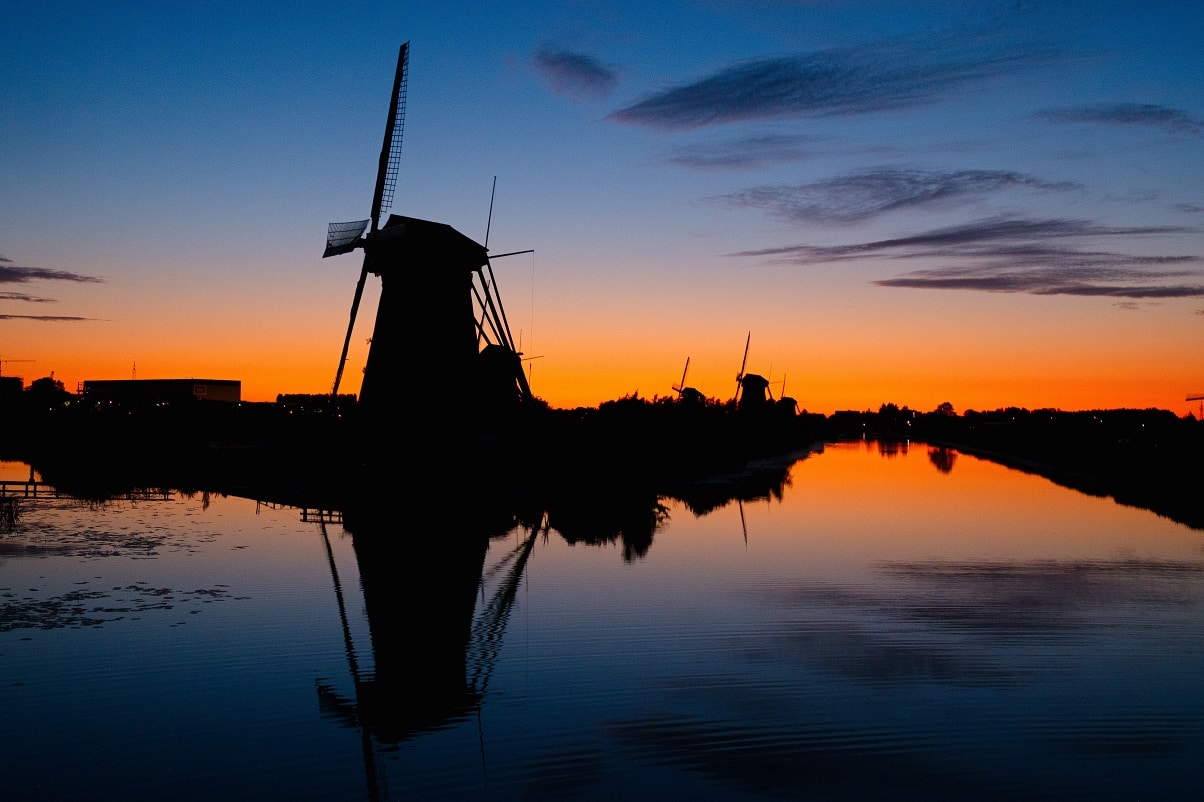 Extending your website to other countries
If your Dutch website is successfully launched and you want to expand to other countries with your services or products. Then there are a number of steps you need to follow; we'll go through them all below. And I'll show you how to make this happen for your website and your business!
A website can connect you with a worldwide audience, but some domain names and their extensions are better suited for specific countries or locations. Each country has its own domain name extension, and there are a number of common extensions that can be used for your website. And of course, there are other languages in the world besides Dutch. So translating and optimizing your content for other countries and audiences can be an important part of expanding your website to other countries. Let's start with all the steps you need to think about when making your website suitable for other countries!
As in any market, there will be certain parties that will be your new competition, and it is important for your business to know which parties they are. What positions do they occupy for what search terms and where does most of the audience for website hosting come from. It's up to you to figure out how to lean on them and how to fit in. Certain SEO tools like Ahrefs and Semrush have extensive tools that allow you to assess where the opportunities are. These are only accessible for a fee.
Once you have identified the market players, you can start profiling your services to that market. Once again, determine your USP (unique selling proposition). And try to present it in a fun way in your advertising, website and other marketing efforts.
Additional domain name registration
Registering an additional domain name is easy: take an exact translation or the same name you already have and register that too. If the domain name is still available, this is a small investment that can be had for 6 to 20 euros for most domain names. But of course there are a lot of already registered domains. Especially if you want to enter the .com market. Buying such domains can often be an expensive hobby. So decide well which domain name extension and which exact name you want to choose. Before you decide to buy.
Also, research which domain name extension is most popular in which country, because it is important to match it to the country itself and to the most used names. For example, a .co.uk domain, a .uk domain and a .com domain are very popular in England. It's up to you to figure out which one is best. Again, take a look at your competition.
Create your own website? Or add a translation option?
For a new domain name, a completely standalone website is an option, but you can also link a new domain name directly to an existing website. It is advisable to serve the website the same, but with the domain name known in that country. You can do this by providing a copy of the website. WordPress has tools like WordPress Multisite to help you do this. In any case, you should always make sure that you use specific meta tags to indicate that the websites belong together. Otherwise, you may run into duplicate content issues or problems with indexing by certain search engines.
If you have a website with thousands of articles and pages, this can be quite a task. Just an online business card for your company is, of course, easy to transfer to another domain name.
Often a longer term than expected
For most projects to expand to another country, in many cases they take longer than expected. Certainly, translating content and adapting it is a lengthy process. And it can cost a lot of time and money. In most cases, professional translation is advisable. This is because an automatically translated website may contain many errors or otherwise not be easy to read.
So start sooner rather than later if you have a desire to expand to another country. And give yourself enough time to do it. And remember that you must continue to serve your existing customer base. So don't give up on your existing customers and, for example, hire an additional team member who speaks the language.
What plans do you have for expanding your website? Let us know via social media!