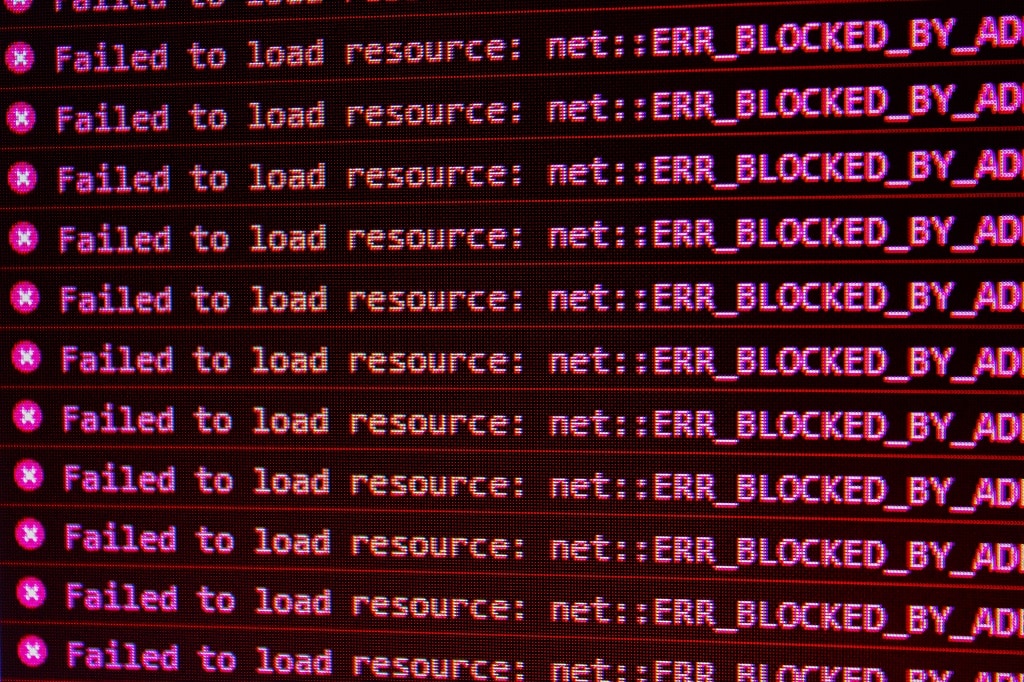 A security vulnerability occurs in any software program, now also in version 2.4.49 of Apache. This vulnerability does not affect the servers or services of MijnHostingPartner.nl, because we only offer Windows hosting. However, we would like to bring this vulnerability to the attention of those who run their own Apache servers with this particular version. This is to notify them that action has been taken to address this issue. Read on for more information.
The Apache Software Foundation warns of an actively exploited zero-day vulnerability in the Apache HTTP Server that allows path bypass. Twenty-six percent of all websites on the Internet run on Apache Linux servers, making up a large portion of the web hosting world. This vulnerability is only present in version 2.4.49, so it can be fixed by updating to the newer version 2.4.50. You can also alert your web host if you find that your website is still hosted on this version. Updating is therefore the best way to resolve this issue quickly. It is estimated that 112,000 Apache servers worldwide are running this version, and it can therefore pose a threat to many more websites.
The vulnerability allows malicious parties to access unintended files, which can lead to the injection of malware, spyware, and ransomware.MijnHostingPartner.nl of course informs you about many different things in the field of web hosting and everything that can have to do with creating and maintaining websites. Such news as security leaks can also be followed on the website security.nl, which is also the source of this article.
Windows server and Apache Linux server
There are many differences between Windows and Apache servers, but the bottom line is that Apache, just like the Ubuntu operating system for regular computers, is open source. This means that the source code can be requested and viewed by anyone. And Windows keeps it closed. Or closed source. This difference ensures that, as with all open source projects, the code is as good as the team working on it. And that you don't have another warranty or paid support, as is often the case with closed source applications.
Of course, there are a lot of differences between the two main ways to host a website server. However, you should know that you can almost always rely on one or the other for your website. Applications that run on Apache can also run on Windows 99% of the time, or there is an alternative. While it is possible to create and run htaccess files in many of our hosting packages , the settings in web.config work better and, more importantly, faster. Besides, such files can be easily created and written in XML. MS SQL databases are also available in our hosting, and advanced applications and websites can be created with our ASP.NET and Core packages.
If you want more information about Windows servers and their hosting, you can always contact us. Of course, if you're looking for a Windows hosting package or even a VPS in-house or managed, we know how to find you a suitable package. We look forward to hearing from you!