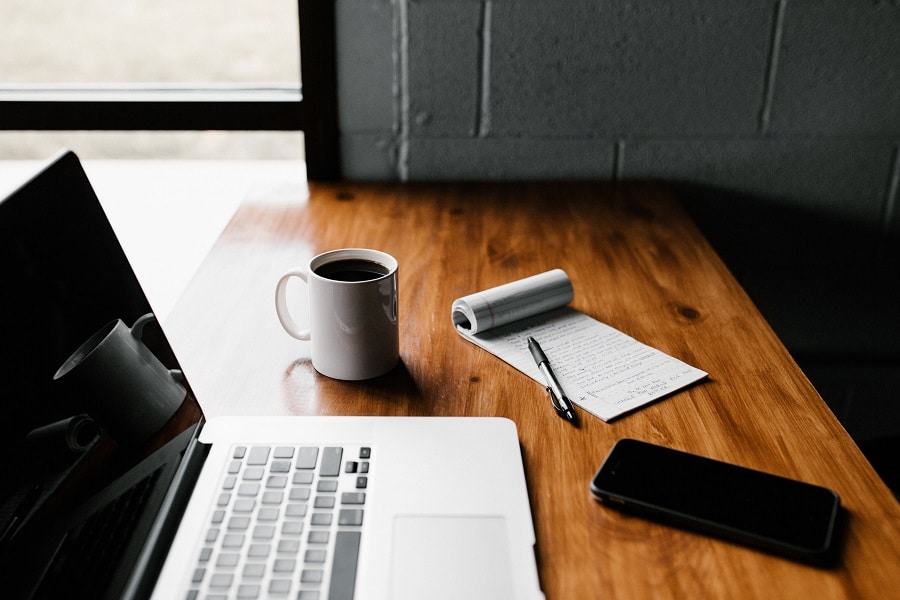 Free SSL certificates with Let's Encrypt
SSL certificates are a given for almost every website anno 2023, now that we are slowly entering 2024 and more and more internet browsers are switching almost completely to HTTPS connections, it is now advisable to enable this on your website as soon as possible. And there's no excuse not to! Thanks to the free SSL certificates that can also be installed at MijnHostingPartner.nl. Read in this article all the advantages of a Lets Encrypt certificate and how you can easily install it via the customer panel or the control panel.

At a time when online security is crucial, Let's Encrypt offers an interesting approach to securing all websites without the traditional costs associated with SSL certificates. Below is a closer look at what Let's Encrypt is and how it provides free SSL certificates for any type of website.
Let's Encrypt is a non-profit organization that was founded with the goal of encrypting the entire Internet. Let's Encrypt offers free SSL/TLS certificates provided by many major sponsors, enabling website operators to offer their visitors a secure and encrypted connection. The aim of the initiative is to make the Internet more secure by lowering the barriers to purchasing and implementing SSL certificates. It should also be possible for anyone to use an SSL certificate at the touch of a button. This is partly thanks to the close cooperation with many parties and the simple extension that runs in the background.
Features of Let's Encrypt SSL certificates
1. free and open source

The most striking feature of Let's Encrypt certificates is, of course, that they are free. This makes them accessible to a wide range of websites, regardless of their size or purpose. Furthermore, the software that Let's Encrypt uses to manage the certificates is open source, meaning that the code is transparent and can be reviewed by the community. Since Let's Encrypt is free and open source, it is particularly suitable for startup companies with tight budgets or for hobby websites that want to keep costs as low as possible. Well-known and larger companies and webshops with a large website logically opt for a paid SSL certificate. Read our previous article, The advantages of a paid SSL certificate, to learn about all these advantages.

2. automatic renewal

Another advantage is the automatic renewal of certificates. Traditionally, renewing SSL certificates can be a manual process that requires time and attention. Let's Encrypt automates this process and renews the validity of certificates automatically, which is of course easy for the hobby website owner who does not work on their website every day. At MijnHostingPartner.nl you will also receive an e-mail with the result of this automatic renewal, so you can easily see whether it was successful or not.
How do you use Let's Encrypt?
Applying for a Let's Encrypt certificate is usually a simple process. As a hosting provider, we have a standard integration with Let's Encrypt that allows you to install a free SSL certificate with just a few clicks. We also provide detailed documentation for manual installations and advanced configurations in our knowledge base. And also how you can activate the whole thing on your website now.

Let's Encrypt has opened the door for wider adoption of SSL certificates by making them available for free. Whether you have a personal blog, run a website for a small business, or any other hobby website, there's no reason not to use an SSL certificate. The security, trust and search engine optimization benefits make it an essential step for any website owner.

Implement Let's Encrypt today and make your online presence more secure and reliable. Security doesn't have to be expensive, and Let's Encrypt proves that secure websites can be accessible to everyone!