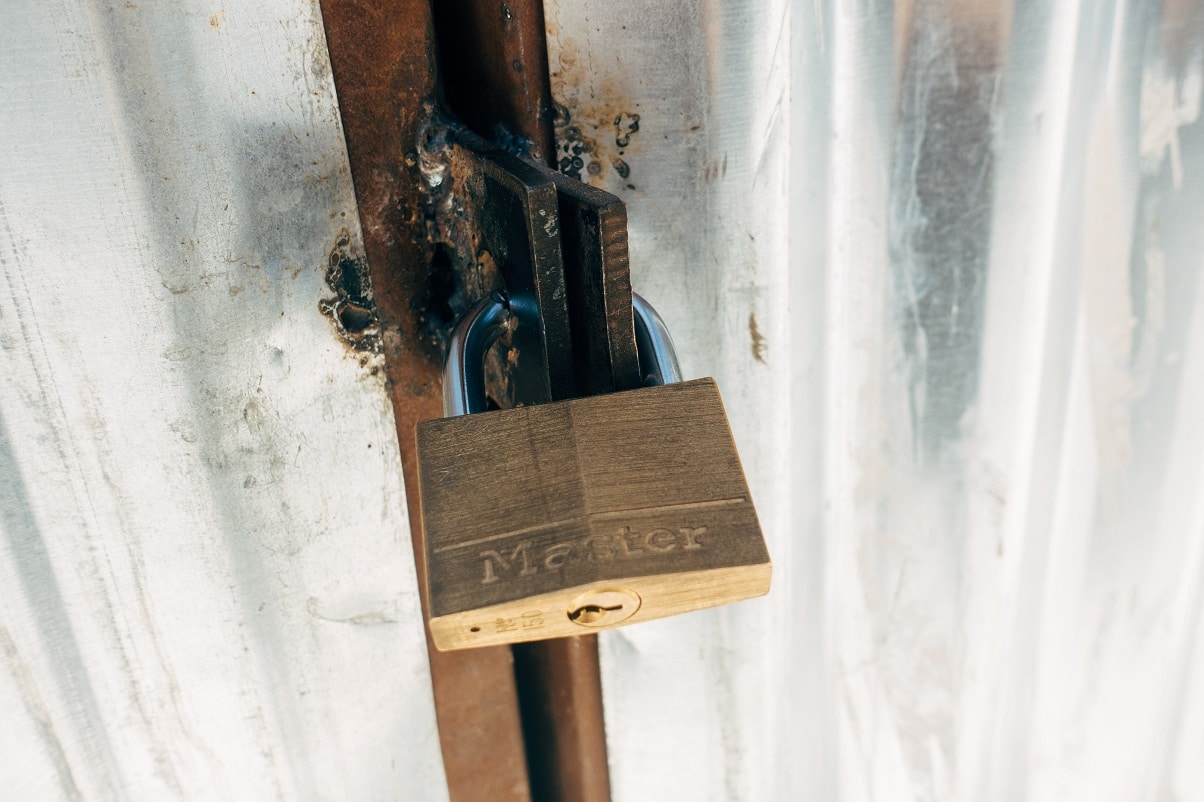 Advantages of a paid SSL certificate
Website security is an important issue, and a big part of it that your visitors will pay attention to directly is a website's security certificate. It is actually impossible to run a website these days without an SSL certificate. Once a visitor comes to your website without an SSL certificate, they will see the following message in the browser bar: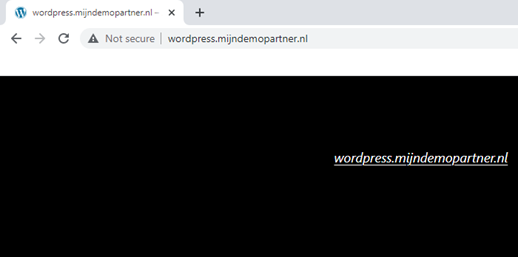 This can be a deterrent, and especially if you are trying to sell something on a website, it can have a very negative impact on your performance. And it can even be illegal if you process personal data on your website. That's already the case with a contact form.
So you can benefit from a paid SSL certificate on any website, even the free alternatives that are now available. In this blog post, we'll cover all these benefits. And why you should choose a paid SSL certificate.
The main function of an SSL certificate
The main reason you need an SSL certificate for your website is to ensure that the data visitors send to your website goes through a secure connection. Previously, this was often not the case with many different parties. So, as soon as you use a website or service that does not use a secure connection, people on the same network can "tap" into the connection.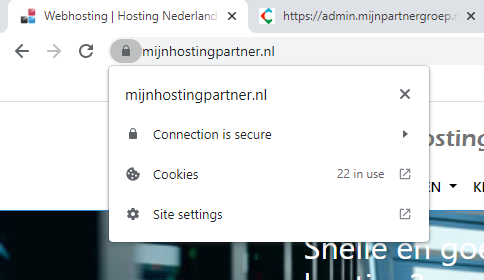 With simple network tools like Wireshark, you can then see what information is being sent and, for example, see all the information from a contact form or payment. This can have dramatic consequences, not only for the visitor, but also for your company.
Thanks to the many options available and the ease of installation, websites and services are increasingly being secured with an SSL certificate. This is, of course, a positive thing.
Biggest disadvantages of a free SSL certificate
Many new webmasters are looking to reduce the cost of their website, but there are a number of components that it's best not to skimp on. If you're researching the different options for an SSL certificate, you'll quickly come across the very popular name Lets Encrypt. This is a party that issues free SSL certificates to anyone who wants one. And then we come to one of the biggest drawbacks of a free Lets Encrypt certificate: Anyone can request it. It is also used by many phishing websites and malware distributors, which often pass Lets Encrypt's tests or are discovered too late.
This brings back the trust in the well-known green lock, which is why it is no longer displayed as such in most browsers. There is now only a gray padlock indicating that a website is using an SSL certificate.
A Lets Encrypt certificate can therefore be a good option for an individual who is creating a website for their hobby or for personal reasons. However, if you are a business, a paid certificate is the more secure option. The benefits of a paid SSL certificate are explained in more detail below.
Advantages of a paid SSL certificate
A paid SSL certificate has a number of great advantages compared to a free SSL certificate, which we list below.
The paid SSL certificate is managed by MijnHostingPartner.nl. We also set up the SSL certificate for you and take care of redirecting all traffic to https. In other words, the secure connection. You do not have to take care of renewing the certificate yourself or otherwise worry about it.
A paid SSL certificate is supplied by MijnHostingPartner.nl through Sectigo, formerly Comodo. Sectigo is the market leader in providing SSL certificates and offers one of the certificates in addition to extensive security. It also provides a guarantee for the security and its validation. Something that a free SSL certificate from Lets Encrypt cannot provide, of course.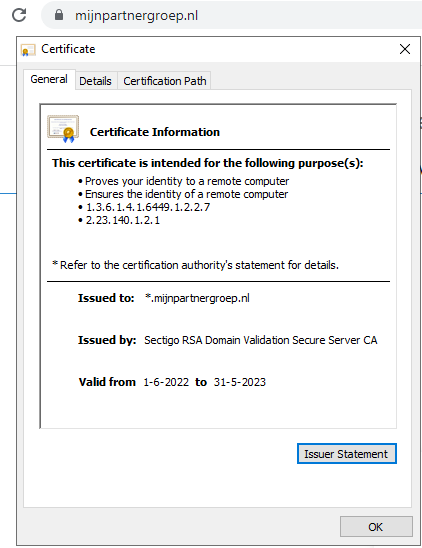 Sectigo also lets you display a logo on your website, which can give visitors an additional signal of trust. Certificates for several years are also available. Then you are ready for a long period of time. An SSL certificate can be purchased for up to 6 years.
What is also possible with Sectigo or a paid certificate is that you can apply for a WildCard, so the SSL certificate is also suitable for subdomains. And available with EV, Extended Validation. With an EV certificate, there are multiple checks associated with activation, and your company will also be contacted to verify a business. This also shows that your website and company are reputable. And can be quite a must for web stores, financial and law firms.
SSL certificates are therefore essential for almost any website, whether it is a blog, a web store or a business website. As soon as you request something personal, it can already be an email address. You need to secure it with an SSL certificate. Order a paid SSL certificate now at MijnHostingPartner.nl, with which you can secure your website with a security certificate in no time and at a low price.
An SSL certificate also gives you an advantage in Google search engine rankings, Google looks at that and it's a simple yes/no question. Do you not have an SSL certificate and one of your competitors does? Then there's a good chance they'll take your website away from you. With the 200+ factors Google takes into account, it's better not to make this relatively simple part a problem. And order an SSL certificate for your business.
Small investment, big difference
If you are serious about building a website for your business, an SSL certificate is one of the first investments you can make. You do this for all its own benefits, especially for your customers, and that they can fill in your contact form with confidence. I will send you a message through the website. Place an order or just start that one conversation. Without their personal information can be seen by anyone.
An SSL certificate has only advantages for your company or business. Order it now! We will take care of the rest.