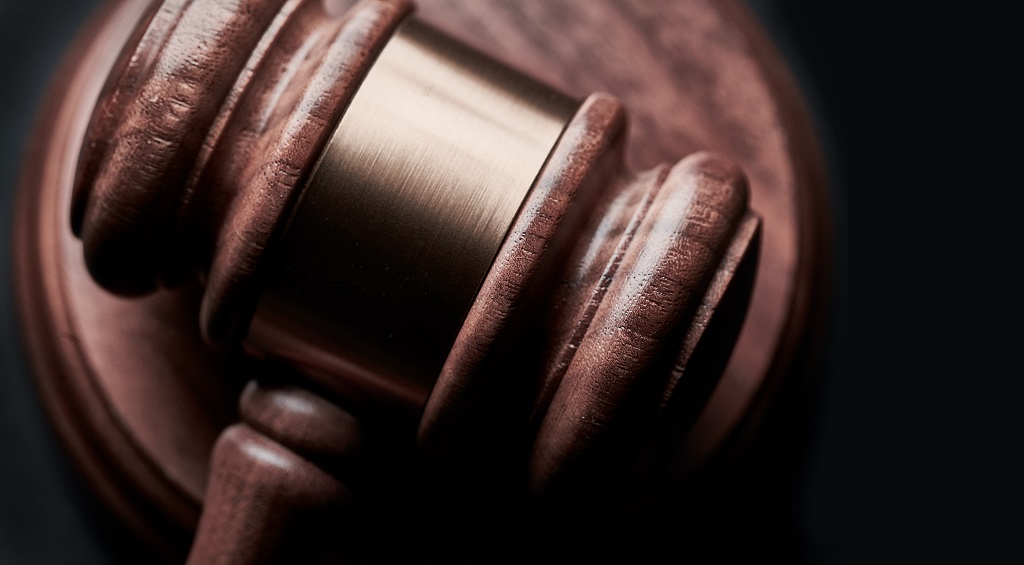 Once you start building your website for your business, startup, freelance projects or blog. Of course, you want to see results. Results often show up in the form of new customers, new visitors, or some other conversion that takes place. A landing page can be a great help in converting your hosting website visitors into paying customers. Let's explore what a landing page is and how you can use it to your advantage.
A landing page is a separate page that you have set up to receive visitors. Landing pages can be tailored to visitors or to a specific audience. A landing page can also be used for social media and search engine advertising to better track results and target marketing. A landing page can be used to highlight a summer promotion, or a better example, Black Friday. An American concept that is also widely accepted and expected by webshops in the Netherlands. With a webshop you can create a dedicated landing page for this, where you put all your offers. And make this page stand out from your normal website by using images and other visual signals. This will create a special feel for that page that will hopefully be seen as a reason to buy.
For many webmasters, this is always a task that requires a lot of attention. The landing page itself needs to be created and styled, copy needs to be written, images need to be created, such as videos and pictures. And finally, the landing page needs to be addressed with either advertising or some other advertising method. So let's take a look at how these steps can be broken down further and used to make your landing page successful.
How to create a landing page
Creating a landing page itself is no big deal with most content management systems, just create a new page for it. And then edit it with text, images, and styling. If you're using a method other than a content management system, you'll often need to outsource this to your design agency. Or you can do the coding yourself. It's important to pay attention to the design of the landing page and match the images to it. In addition, the design of a landing page is important, so you need to make sure your design is up to par. Test the landing page on different devices and screen sizes. And check the functionality as well.
The importance of a landing page
A landing page can make the difference between a purchase and a website abandonment. Of course, a dedicated landing page is no guarantee of sales. However, a landing page that focuses specifically on a product or promotion may be more likely to result in a conversion.
For this reason, you'll find one or more landing pages for different products on almost every web store and website. You'll also see that websites that exclusively sell information, such as blogs, often have a landing page for an e-book or course they're targeting as their main goal. A landing page doesn't always have to contain a product to sell. However, it can be used to get an email address for the weekly sales email.
Track and analyze results
The results of a landing page are generally easier to track or distinguish than a regular sale on the homepage. You can see directly in tools like Google Analytics or Microsoft Clarity which pages they come from and how they subsequently interact with them. Also, a discount code is often linked to a landing page or a specific URL. For example, listen to a podcast and wait for the ads. Chances are, they'll be offered to an advertiser via an exact URL. For example: myhostingpartner.com/podcast-listeners.
Experiment and see what resonates better
A big part of landing pages is also to test and experiment. A new color for the buy button, a new text, a new image, or a video for the introduction can make or break your sales. A-B testing is therefore very popular with internet marketers. Run both experiments at the same time and for a specific target audience. The options for website advertising are many. And when it comes to advertising your website on social media, there are also many options you can take advantage of. That's why it's important to focus on this as well. It can offer many benefits to your business or web store.