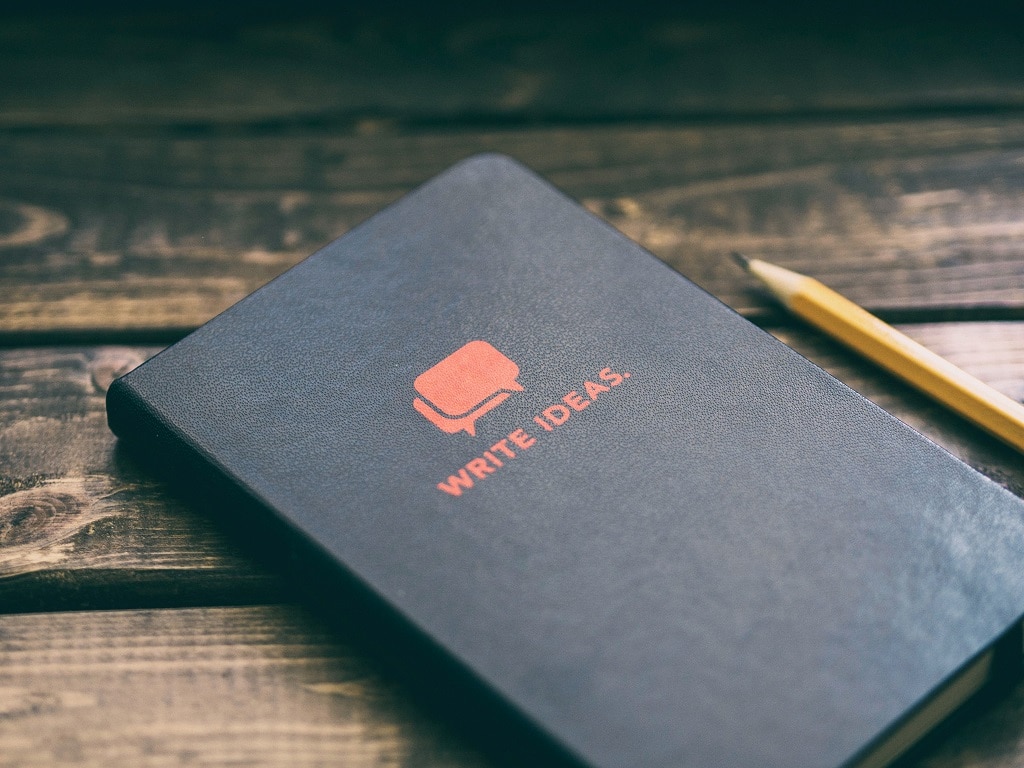 Within WordPress, there are many settings that you can make. There are some things you can do without having to install additional plugins or themes. In this blog post today, we're going to share a few things you can use to do this. Let's get started.
Write permissions are important for working with your WordPress website. With write permissions, you can ensure that WordPress itself has the permissions to install a plugin or update, for example. Or it may even be necessary to be able to upload images to your website. So write permissions are a requirement for working with many things. And also the daily work on a website. In this blog post, in addition to a few small tips for working on your website, we will once again discuss write permissions.
Write permissions for working with media
Working with media within WordPress requires write permissions, which you can set in the hosting of MijnHostingPartner.nl by enabling the file manager via the control panel. Of course, we have covered this in several articles in our knowledge base. And you can also use it to set this up easily. Soon it will be possible to set this up in our customer panel as well. Our programmers are busy making this happen. Watch for our announcements and blogposts about this. As soon as this is possible, we will of course announce it immediately.
If write permissions are enabled for your WordPress website, you will have every opportunity to upload images and media to use on your site. Media is of course important for any website, as it allows you to drive traffic to your website faster.
Write permissions and security
The security of your website is an important consideration, as it is possible that your website is a few updates behind, has write permissions completely turned on, or is vulnerable in some other way. Then you can lose years of work if no backup is made and the site becomes infected with malware. This can also cause your website to disappear from search engines like Google like snow in the sun. Or it can cause your website to lose the trust of your customers and visitors. All things you want to avoid, of course. And that's exactly what our managed WordPress hosting packages are designed to do. To take those worries off your hands. Check out the link above for all the information and costs for these packages.
You can also take care of your WordPress website security yourself. You can do this by first developing a good backup strategy and sticking to it. And by only granting write permissions when you need them. If you know you won't be making any content updates to your site for a few months, for example, you can also disable write permissions completely in the control panel.
Small tips to avoid plugins
Plug-ins in WordPress are extremely useful and ensure that you can add a variety of features to your website. However, too many plug-ins or more than 8 will often cause your WordPress website to slow down, require more plug-ins to achieve the same result, and require more work to maintain all the updates. So we always recommend that you keep the number of plug-ins to a minimum. And that you make sure the plug-ins you have installed are up to date. So first look around the WordPress site itself, often the feature is already active in WordPress. Like configuring or enabling a secure SSL connection.
A table of contents can also be easily created with a small piece of HTML code that you can simply add to WordPress. So we recommend you learn a little bit about HTML code language. This can help you a lot in enabling and modernizing your website or articles without having to install a plugin for everything.
In addition, a little knowledge about HTML and the code languages that make up your website is important. You will then be less reliant on others to solve relatively minor problems or issues. So take this step to become a better webmaster for your website.