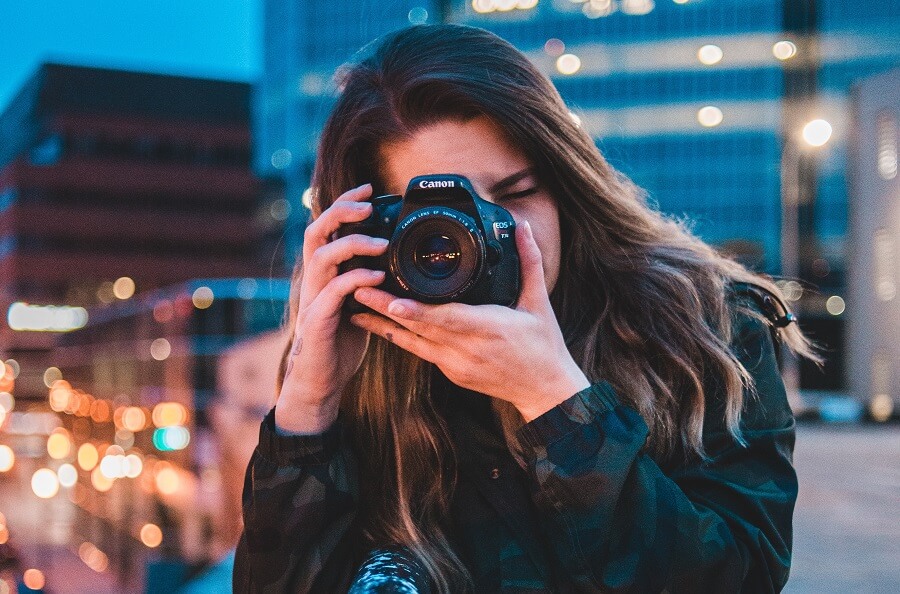 Creating a website for influencer marketing
Influencer marketing is one of the most effective ways to generate revenue and gain exposure on the Internet. Internet. However, as a social media influencer, it can be a smart move to to offer your services on multiple platforms or simply keep all your information centralized. With your own self-managed website, you can reach higher goals as an influencer while providing more clarity for Partners and customers more clarity. In this blog post, we'll take a closer look at what you can what you can achieve with your own website and how you can easily set it up yourself.

Domain name and the basics of your website
The very first step in creating your own influencer marketing website is choosing a catchy domain name. This name should be representative of you and your brand. It is advisable to choose a name that is easy to spell and remember. Once you have found the perfect domain name, you should invest in reliable hosting. This will ensure that your website is always available for your audience. At MijnHostingPartner.com, we have this ready for you in several packages. However, with an SSD 25 package, you'll find everything you need at an affordable annual price.
You can lay the foundation for your website with a content management system like WordPress, which you can install with one click via the customer panel. With WordPress, you can easily continue designing the website without having to code a single line. Rather, you solve the tasks through menus and in a visual way. Instead of having to dive into the code. So you don't need extensive technical knowledge to do this. Just the will to get familiar with WordPress to build your website.
Setting up your website as a portfolio
One of the biggest advantages of having your own website is that it acts as a comprehensive portfolio. Here you can showcase your best work along with your personal story and vision. Make sure you have a clear layout and navigation so visitors can easily browse through your content. Also include a section highlighting your niche, experience, and expertise.
Present information and current projects in a beautiful way
A website provides an opportunity to present your content in a visually appealing way. Use high-quality images and videos to tell your story. Create sections for your latest projects, collaborations and career highlights. By showcasing your work in a professional way, you'll increase your credibility and leave a strong impression on visitors and potential collaborators.

You can easily showcase these latest projects by using a plugin or template for this purpose. WordPress has many thousands of free plug-ins that can be used for this purpose. As well as easy to copy patterns that will provide you with a beautiful layout without having to install anything additional.
For advertisers and companies that present clear data.
A well-designed website will allow you to provide advertisers and businesses with easy access to important statistics and data. Make sure you have an area where you share your reach, engagement, and demographic data. This provides transparency and makes it easier to collaborate with brands. It also relieves you of a lot of questions that you would otherwise have to keep answering or forwarding. If you set up a dedicated section on your website to present this information in an engaging way, you're already removing a barrier. This will be more likely to encourage brands and businesses to come directly to your office.

With a professional, well-designed website, you can reach new heights as an influencer and leave a lasting impression on your audience and potential partners. Follow these steps and take the first step towards a successful influencer marketing website today! Get your hosting package now and register your domain name.