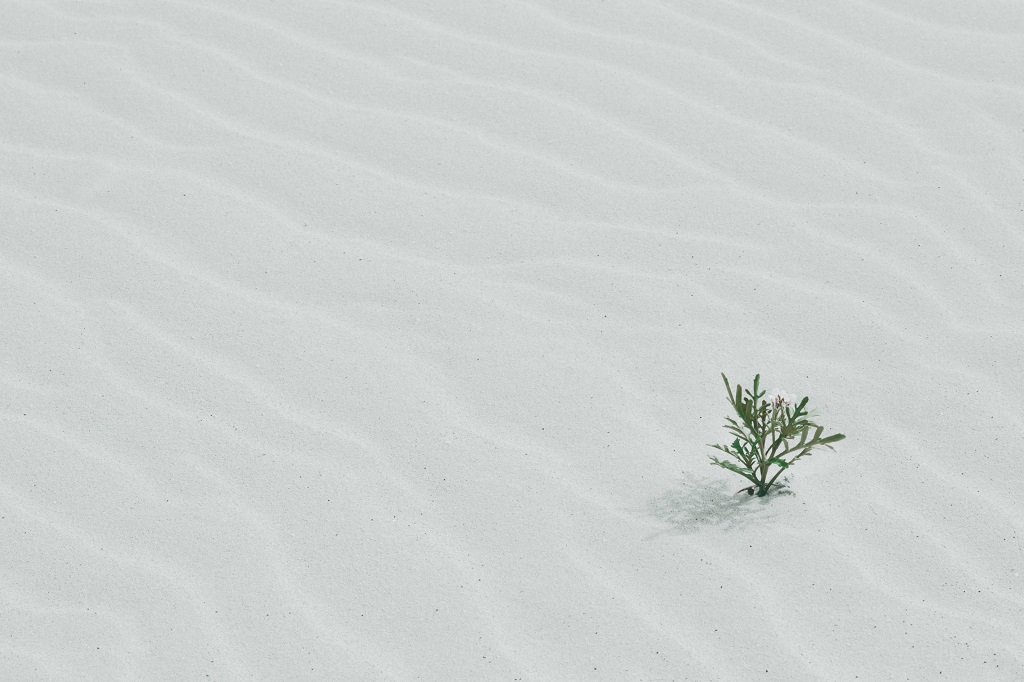 The domain name marks the beginning of your journey on the internet and is an important decision. A lot depends on it. Let's check out the blog post with some tips on the best way to buy a domain name and use it to create your website or your own email address. Or both, of course!
A domain name can be registered with a hosting package of your choice at MijnHostingPartner.nl. In just a few steps you can go through the order process and after payment, the domain name registration is immediately forwarded to the appropriate place. This ensures that in real time to ensure that your domain name is registered, or moved.
Registering all variants of your domain name can obviously be useful. This way, you prevent one party from slandering the domain name or trying to hinder you in the SEO game. However, if you want to register all domain names with all extensions, this can be quite an investment. Per domain name, it can be seen as very beneficial, because for ~6 euros per year, most domain names are already registered.
But if you add that up for a large number of domain names, you can obviously allocate quite a large annual budget for it. For a bit more security, we recommend registering .be or .com for the Dutch market. Then you can be sure that your domain name is safe.
Strange characters in a domain name
You should avoid unusual characters such as numbers or hyphens when registering your domain name. This can make your domain name longer than it needs to be, look "cheaper" than it would without the character, or infringe on another party's copyright.
With a domain name that you register, you can do anything, whether you want a long domain name, come up with an original idea for your business, or simply register your existing brand name.

Domain name that can last a while
You can work with a domain name for quite a while, often the intention is to use a domain name for an extended period of time. The cost of domain name registration increases with each year for a reason. A domain name with a history of several years ensures that the domain name is known to multiple parties and in many cases can be found more quickly. This is of course interesting when starting with a domain name with a history.
The value of a domain name
If you own a domain name, in some cases it is worth something, especially if it already had a website with content and a history in the Google search engine. In many cases, it's not worth much because the one domain name you registered as a joke is unlikely to be of interest to anyone else. If you have a domain name with a well-known word or term, it may be that your domain name is worth much more, domains can be bought for thousands of dollars.
Linking other extensions to your main domain name
If you have registered other domain name extensions and would like to use them as well, in most cases you can set up a redirect. A redirect will ensure that your domain name scores higher in the search engines. You can do this easily by creating a link to your main domain in the control panel or customer panel. See our knowledge base to learn how to do this.