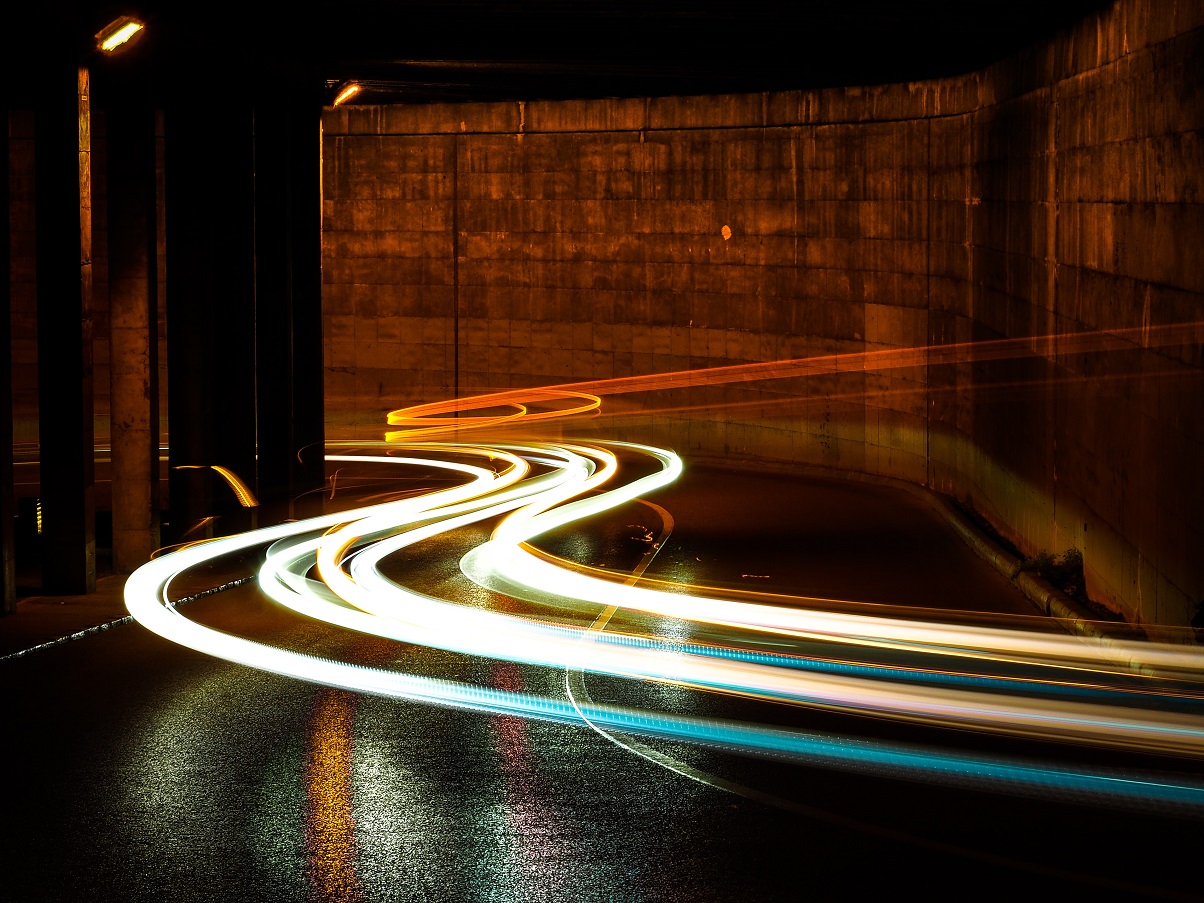 Your own website for digital nomads
One group of people leads a very different life than many others. They are called digital nomads. Travelling and working with a laptop in a hammock, in an internet café or a coworking space. But how do they do it? In this blog post, we will discuss some of them.
It is a dream of many young people to work in other cultures and live location-independently. Of course, this started during exchange years at different schools. And it continues to evolve through remote workplaces and the internet. These are the people who travel and work full time. The Corona pandemic of the last few years has also made companies realize that employees aren't always needed in the office to get results. Digital nomads are often either employees with location-independent jobs. Or who use their own business or freelance work to fund their travel. This blog post is about how you, as a Digital Nomad, can set up your own website to better serve and discover your clients. Let's get started.
More services you can offer with a website
A website is, of course, a lot of things: once you have a website set up, you can offer information to your customers anytime, anywhere, sell your products through a web store, or take inquiries or orders while you're in a different time zone, for example.
Having your own website also gives you a place to refer to at any time, or with the old-fashioned but effective business card. Or advertising in different places. A website can be your solution to attracting new customers and business, and offering support and products while you're not doing business directly yourself. The perfect way to take the next step as a digital nomad!
Set up a website, decide what you want to have on it
These days, websites are created at lightning speed, with most of the work being the creation of the information and text. The actual installation and design of a website can be done in no time with pre-built solutions. Popular content management systems in which this can be done are WordPress, Joomla, Drupal and Umbraco. Most people choose WordPress because it is so easy to use and maintain. WordPress can become even easier if you use a Managed WordPress hosting package . Here, we take care of all the technical issues for you. This gives you the opportunity to focus on what's important and explore the world in your own way.
On a website you can place information where your potential customer can use it, you can also set up a web shop. A blog or an online-only business card. There are many options and you are completely free to do so.
If you need help with this, you can always sit down with us in the online chat, we will be happy to help you set it up.
Speed and a website hosted in the Netherlands
When your customers are on site, you want the website to be available as quickly as possible. This is possible because our servers are located on Dutch soil. The central location means that customers in the Benelux, Germany and beyond can be served excellently. Whether you consider the website just as a lead generation tool or go beyond that, a fast website is not only important for the user experience of your customers, but also an increasingly important point in the eyes of search engines like Google and Bing. Speed and mobile usability are increasingly important points to capture the top spots here.
Do you want to take the first step towards becoming a digital nomad? Or do you want to create something permanent on the Internet? Then MijnHostingPartner.nl and its subsidiaries can provide you with excellent services. Sign up for your package now or drop us a line! We will be happy to help you.