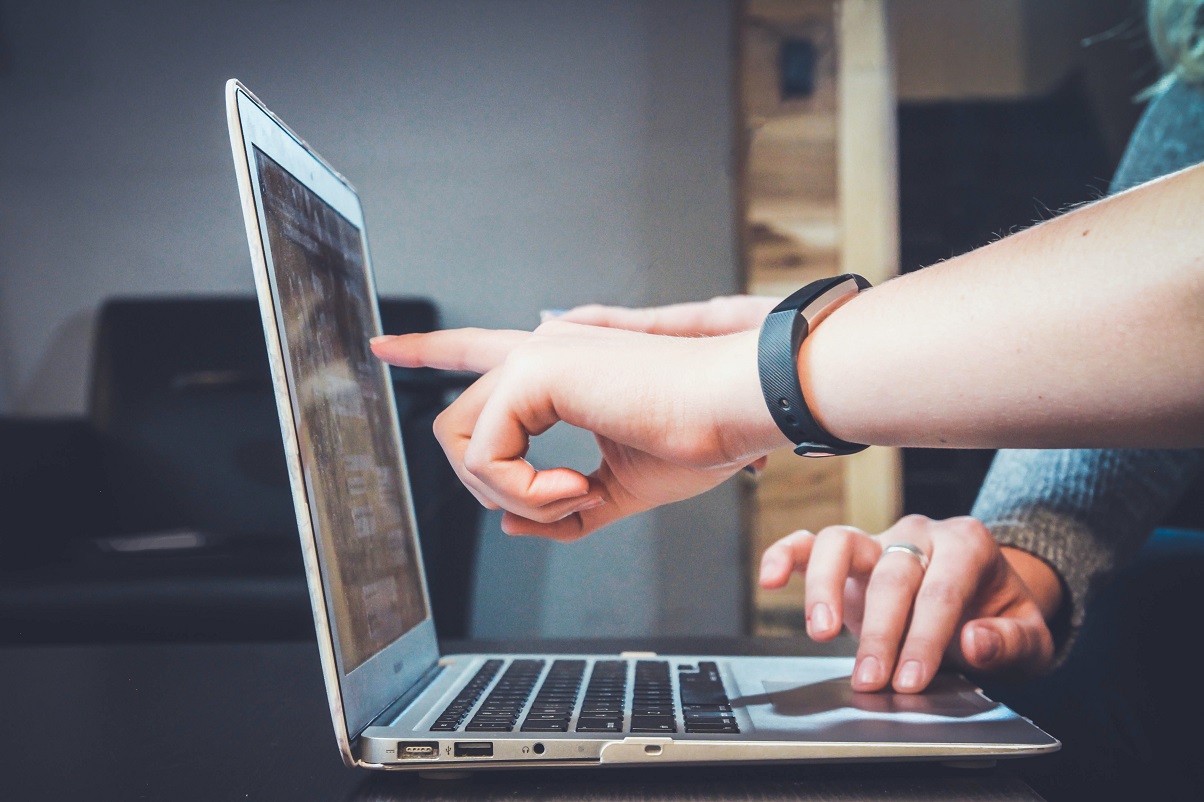 How much does a website cost per month?
When it comes to having an online presence, a website is essential. But how much does it really cost to keep a website up and running every month? At MijnHostingPartner.nl we have the cheapest prices, and you can easily start your website yourself with a free content management system such as WordPress, Joomla or Umbraco. In this blog post, we look at what the monthly costs for a website are and how you can keep these costs as low as possible.
Registering the domain name
One of the first steps in setting up a website is registering a domain name. This is the web address under which your website can be found. At MijnHostingPartner.nl you can choose from a wide range of domain extensions, from the well-known .nl to .com and many others. The cost of registering a domain name can vary depending on the extension you choose, but at MijnHostingPartner.nl we always have a competitive price. You can find the price for your domain name in our domain name configurator, which clearly displays the current price. And did you know that you can register a domain name for several years? In most cases, this allows you to keep the final costs per month as low as possible.

All domain name extensions are annual contracts and therefore cannot be registered for just one month.
In addition to a domain name, you also need a hosting package. This is the space on a server where your website files are stored and which makes your website accessible on the internet. At MijnHostingPartner.nl we offer various hosting packages, ranging from basic packages for personal websites to advanced packages for e-commerce and corporate websites. The costs for a hosting package start at €2.25 excluding VAT per month for the basic total package and increase with the other packages with different underlying technology. Do you want to make sure you choose the right package? Then contact us via the online chat, we can clarify the choice for you here and ensure that you can get started quickly. You can also take a look at the extensive specification list in the packages, where all options and limitations per package are described in more detail.
At MijnHostingPartner.nl, we offer the option of installing a Content Management System (CMS) such as WordPress easily and at no extra cost. This allows you to easily manage your website and add content. The CMS installation is free and can easily be done via our customer panel. With one click of the mouse, WordPress is installed and you can start creating your website, visually. We are working hard to ensure that other content management systems can be installed in the same easy way via the customer panel. If you need further help, you can always send a ticket to the helpdesk. We will be happy to help you set up your website.
Costs for third-party providers
In addition to the basic requirements for your website, costs may also be incurred through the use of premium themes and plug-ins within your CMS. These can add additional functionality to your website, but may incur a one-off or monthly fee. It is important to consider what additional features you need and whether these will incur a cost. For most users, it is not necessary to purchase these themes or plug-ins, but it can make a difference to the amount of work you have to put in. For example, a paid theme can make creating and designing your website much easier. These potential costs are not incurred by us, but by third parties.
An SSL certificate guarantees a secure connection between the server and the user's browser. This is important for the protection of sensitive data, such as personal information. At MijnHostingPartner.com we offer free SSL certificates with all our hosting packages. There is also a paid option if you want to open an online store or better secure your company website.
Optional additional services
Depending on the requirements of your website, you can also consider optional extras such as additional disk space, email accounts or advanced security features. The cost of these extras will vary depending on the package you choose.

It is important to emphasize that the cost of a website per month can vary depending on the specific needs and requirements of the user. At MijnHostingPartner.com, we strive to offer affordable solutions that meet the needs of both individuals and businesses. And with our total packages, we have made sure that you walk away with a clear offer. And for many years to come, thanks to the 25 gigabytes of storage space included in the standard packages.

Would you like to find out more about our hosting packages and their costs? Then get in touch with us and our team will be happy to help you find the right solution for your website.