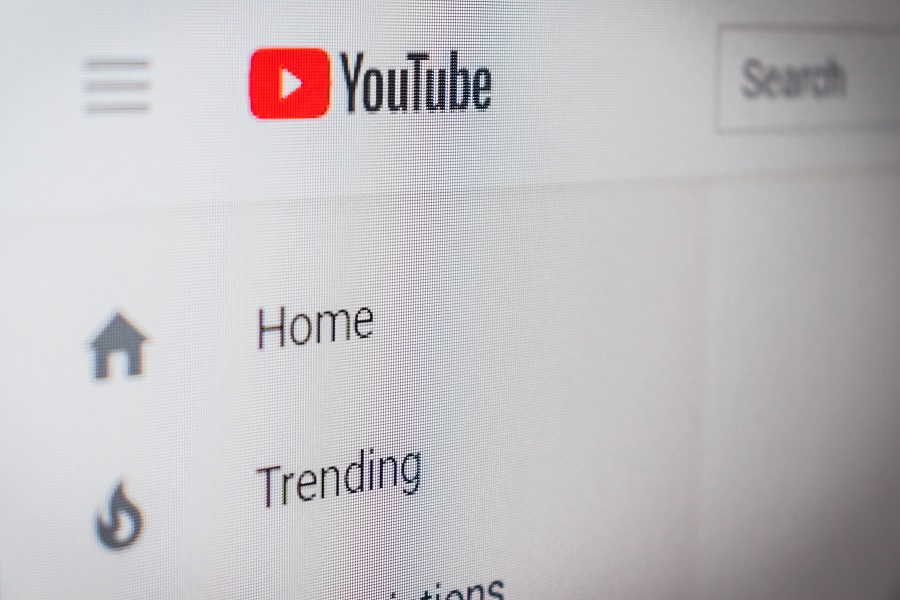 Create a website for your YouTube channel
Independent digital content creation has long been YouTube is one of the titans in this world, which for decades has offered Companies, but also individuals, the opportunity to publish their videos without much effort. Your message on the powerful platform YouTube to spread your message. Spread message, tell stories and build community. If You already have an active YouTube channel and want to increase your online presence, then creating a website is a smart move. A well-designed website can can serve as a central hub for your content, contact information, updates and more. much more. This step-by-step guide will explain how to create an effective website for your YouTube channel.


Define purpose and target audience
Before you start creating your website, it's important to clearly define your purpose and target audience. Do you want to showcase your YouTube content, sell merchandise, or create a place where your viewers can easily connect with you? Determine your target audience and tailor your website to their needs.
Choose a domain name and hosting
A good domain name is an essential part of your branding. Make sure your domain name is relevant to your YouTube channel and easy to remember, preferably identical to your YouTube channel of course, just with a domain name extension behind it. The extension mainly depends on the purpose of the website and the audience it is intended for. For example, a .nl domain is the logical choice for a Dutch audience. After you have decided on a domain name , choose a hosting package . A popular option is an SSD package, on which you can effortlessly install the WordPress program. You'll be able to use this program for free as part of your hosting package, and also choose from thousands of themes and plug-ins to customize your website to your liking.
The design of your website should match the visual style of your YouTube channel. Choose colors, fonts, and images that match your brand. Make sure you have a clean and intuitive layout, including a clear navigation bar that easily guides visitors through your site. WordPress largely sets this up with a theme you choose, which may already have styles selected for you here. However, you can also make further customizations to your liking, in a visual way. So no coding is required. You just need to know where to find your desired setting.
One of the main reasons to have a website for your YouTube channel is so that you can present your content in a clearer way. Add sections for playlists, popular videos, and recently uploaded videos. Use embed codes to display your videos directly on your website. This way, you don't have to upload videos twice, but can effortlessly show them on your website as well.
About me and contact information
Create an "About Me" page where you introduce yourself and your YouTube channel to visitors who may not know you yet. Also include clear contact information so fans, potential partners, and advertisers can easily reach you. A professional email address is included by default in your package at MijnHostingPartner.nl. Don't end up in the SPAM of your business relations without being read! Just like you do when you send from a free email service.
Consider setting up a blog section on your website. Here you can go in-depth on topics related to your YouTube content, post updates on upcoming videos, share personal stories, and more. Not only will a blog help you showcase your expertise, but it will also help you regularly update your website with new content. This, in turn, can help the site become more popular.
Social media and subscriptions
Incorporate social media buttons that allow visitors to follow you on platforms like Instagram, Twitter, and Facebook. Also, offer your visitors the option to sign up for your newsletter so you can keep them informed of all your updates.
Truly independent with your own website
What you may notice with YouTube and other media is that you can't always share everything. However, on your website, you can freely share your content and express other opinions without controls. Finally, you create a website yourself and can manage it however you want. This gives you more freedom and options for certain media projects that might be controversial. Of course, keep in mind that illegal content is also not allowed on a website according to Dutch law.

With these steps, you can create an engaging and informative website that will strengthen your YouTube channel and increase your online presence. Remember that your website is an extension of your brand, so invest the time to get it right and you'll reap the rewards of an engaged online community.