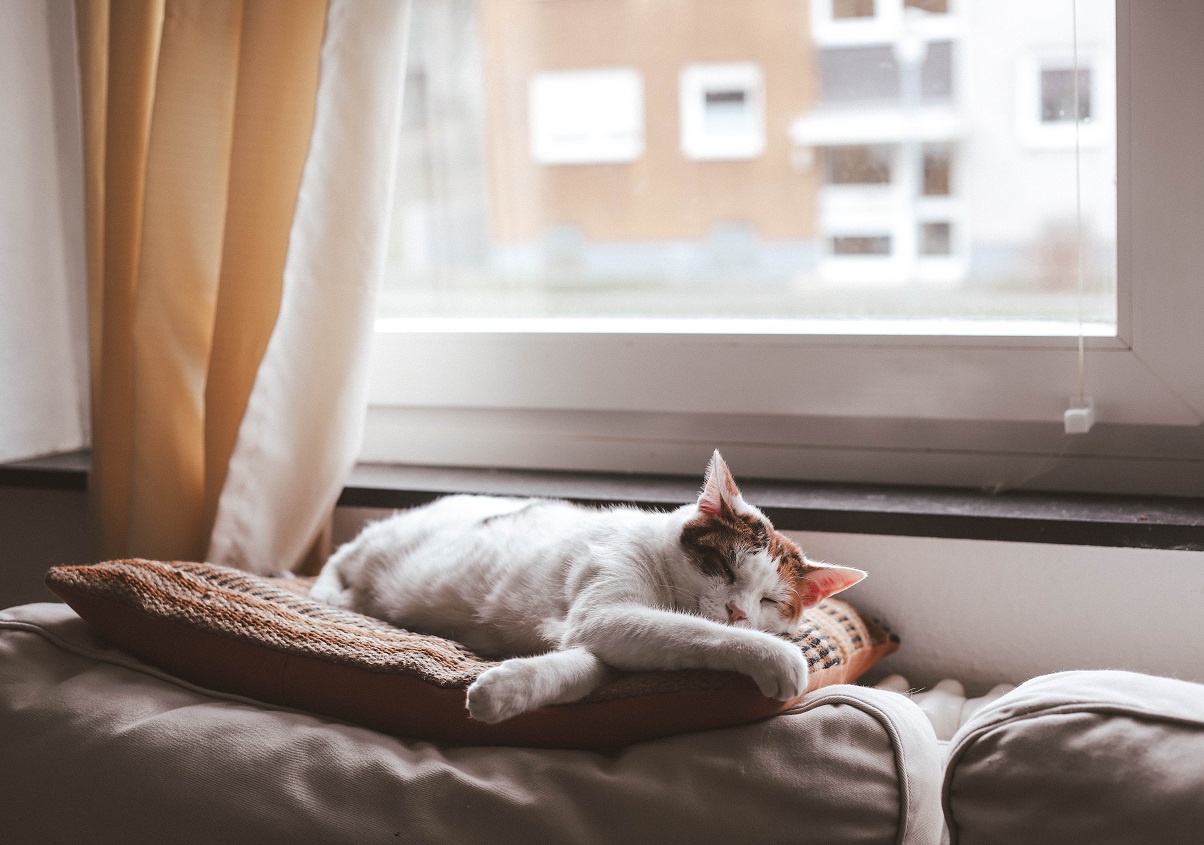 WordPress Lazy Loading improved in the next update
WordPress is the most widely used content management system for not only managing website content, but also creating entire websites. WordPress makes it easy for anyone to create a website by providing a visual interface for 99% of all tasks and using a pre-built theme that instantly arranges the layout of your website for you.
Combine that with the thousands of plug-ins that can be installed to extend its functionality, and you have a versatile platform to work with. That's why it remains the go-to choice for many websites. With the update to WordPress 5.9, there is another sticking point that has been open for some time, and that is better image loading. Let's take a look at what has improved in this regard.
What does "lazy loading" mean?
Lazy loading means that images are only loaded when they are visible, such as when you scroll down the page. This results in a faster website and a better user experience for customers because the content or text loads faster. Previously, this only worked in WordPress with a plug-in, but since a few versions, it has been integrated into WordPress core. Lazy loading has been improved in the latest version of WordPress by better applying it to all images that benefit from it. And by not reloading the images that are directly visible to the user.
Improved Lazy Loading in WordPress 5.9.
Lazy loading is an important part of any website's speed and optimization, and can score a lot of points in the various speed tests. A fast website is not only good for your users, but it can also have a positive impact on your search engine rankings. Speed, security, and mobile optimization are all important factors these days when deciding where your website belongs. Lazy loading is therefore an important part of this, and you can be sure that your website will get a noticeable difference in performance.
WordPress 5.9 makes exceptions for images that need to load first. Certain images that load above the fold will not load with lazy loading. The reason for this is that users may have to wait longer for certain images to load that they want to see first.
Creating a Website with WordPress
Of course, there are more ways to create a website than just using WordPress, but even in 2022, WordPress will still be the most popular way to create a website for both beginners and advanced users. WordPress is easy to use and can be extended as needed. This can be done with paid plug-ins and themes as well as free versions of these products. For a few years now, we at MijnHostingPartner.nl have also been offering managed WordPress hosting packages . Here we take care of most of the technical issues of maintaining a website. This allows you to focus on customer contact and the growth of your website.
Would you like to know more about Managed WordPress Hosting? Then take a look at our separate page. We can quickly migrate your website to this hosting and take away all your worries.