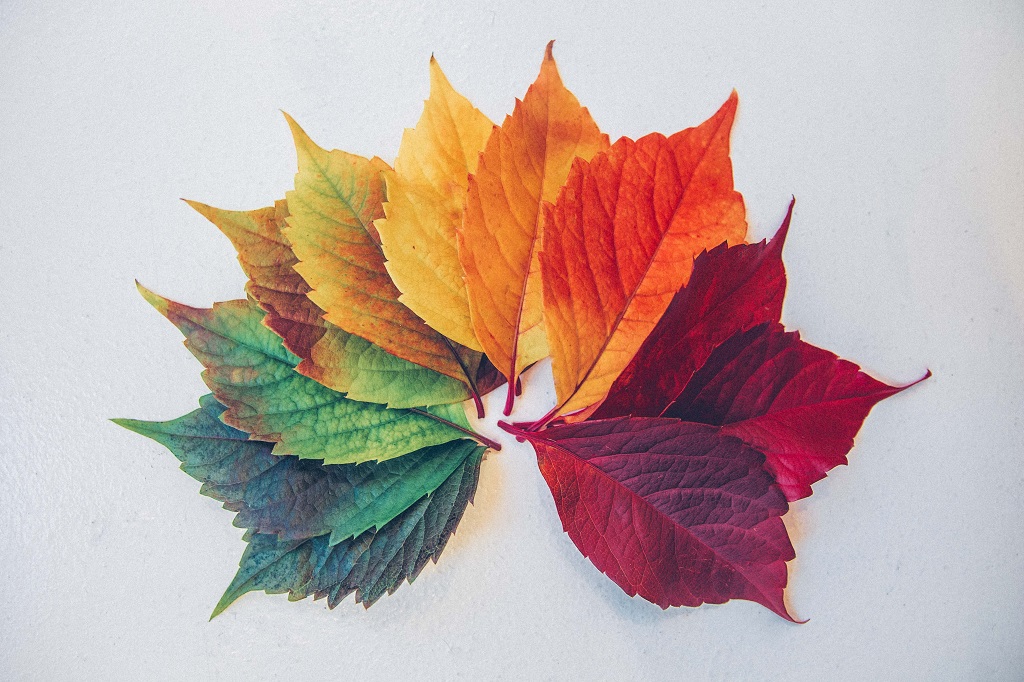 SIDN NL looks back to 2021
SIDN, the body responsible for all .nl domain names, has once again given an interesting insight into the numbers and developments of the .nl domain. Of course, 2021 was another year under a dark cloud that forced many people and entrepreneurs to do more online. They ended the year with 6,231,000 .nl domain names. Let's take a look at what that means.
The Dutch domain extension doesn't stand still and was on the rise last year with a net increase of 119,000 over the previous year. But less than the 206,000+ that were added in 2020. It was expected that many people would not renew their domain names after initially being forced to go online, but that does not appear to be the case. People and businesses continue to offer their services online and seem to have made this move permanent.
Digitization forces growth
Due to the crisis we find ourselves in along with the world, many things have changed in recent years. Companies around the world have been and are being forced to offer more of their services online and to manage this in creative ways. That's why many domains have been registered, for example, to finally have their restaurant on the map, offer guitar lessons and so on. A domain name can become a rallying point for your existing customers and bring you more new customers by starting to advertise online and collect visitors.
It was expected that after the initial boom in domain registrations in 2020, many domains would disappear after a year. However, this doesn't seem to be the case as it forces businesses to offer more of their services online. Of course, you need to do something if your store cannot be opened or if there is no reception.
For this reason, many web stores have been added and many services and businesses have gone online to stay afloat. By the end of 2020, 84% of all Dutch businesses will have a website, and this number is expected to continue to rise. If your business wants to go online now, you can always take a look at our affordable hosting packages , and with our partner MijnWebdesignPartner.nl, we can deliver a complete website that will exceed your expectations!
Cybercrime and fake web shops
Unfortunately, cybercriminals and fraudsters were not idle last year, more and more companies became victims of online attacks and ransomware. It is still extremely important to stay up to date and install all security updates quickly. In addition to using strong passwords and basic security precautions, security updates are part of every webmaster's work week.
Webshops set up for the sole purpose of committing fraud have also been hit hard again this year. While this was still a common occurrence in 2019, with up to 4500 fake webshops being taken offline, relatively few fake webshops were spotted in 2021. And those that did appear were quickly taken offline again. There were 101 suspected cases, of which 36 were actually taken offline. MijnHostingPartner.nl is also in close contact with SIDN, should this happen on our servers. This way we keep the internet and especially the trust in .nl together.
And this trust in a .nl domain name is still the main reason why companies choose .nl to start their Dutch business. With a .nl domain name you can still get yourself talked about very quickly, with the necessary effort you can also get your business online. And of course you can find all your tools here on MijnPartnerGroep.nl. Make your package now for the services you need. And start 2022 with a solid foundation!