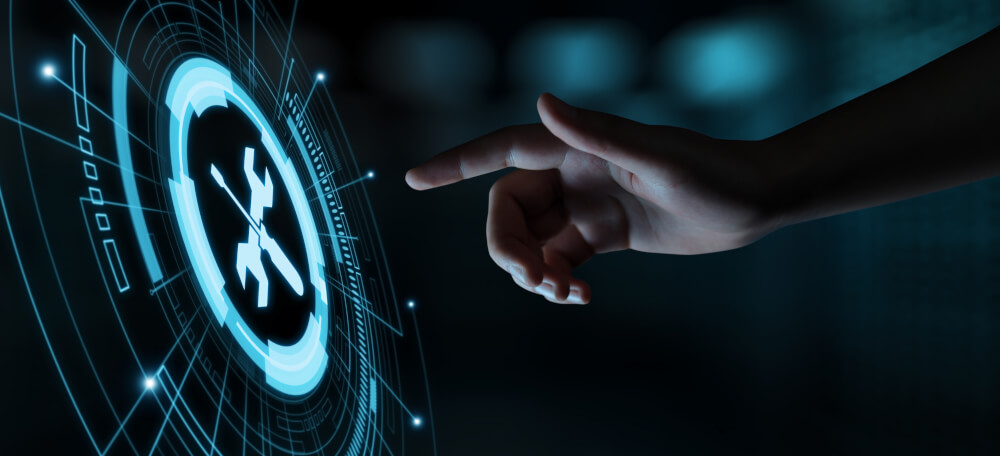 Maintenance servers night from 4-7 to 5-7
Maintenance servers night from 4-7 to 5-7
Maintenance during the night of July 4, 2017 (Tuesday) to July 5, 2017 (Wednesday)
At MijnHostingPartner.co.uk, we strive to always stay current and ensure that we can offer you, our customer, the best experience possible. To ensure the stability of our services, this requires maintenance. This week the administrators of MijnHostingPartner.nl will start working again in the data center in Amsterdam. As with all scheduled maintenance, we will do this deep into the night to minimize disruption to you as our customer. This means that you will not be bothered by your webshop or website being offline at prime time in the Netherlands.
Firewalls
What we are going to do is mainly maintenance on our Firewalls and web servers. The hardware of the Firewall will be renewed so that all your sites and data remain safe. So we can sleep with peace of mind again in these times of turmoil.
Webservers
The web servers on which your website and data are hosted will also get new hardware. This is necessary to keep your hosting as stable and especially as fast as possible. The software is also updated to the latest updates and secure versions.
What can I expect in terms of downtime?
Downtime goes hand in hand with maintenance. But how much downtime do we need to complete the work?
The work will begin at:
Night of July 5, 2017 01:30
And expect to be finished at:
July 5, 2017 04:00
Any questions?
If you have any other questions then you can always come on the chat or create a ticket towards the helpdesk. MijnHostingPartner.nl strives to answer all your questions you may have about this maintenance quickly. MijnHostingPartner.nl is your partner for hosting and webhosting and strives to have the latest and best hardware and software available for you. With our stable Windows IIS hosting we can offer you a platform for ASP.NET hosting up to PHP. This gives you the possibility to work with Content Management Systems such as WordPress hosting or Umbraco hosting.